The cold weather outside might make you want to stay indoors every day. However, it is almost impossible. You will need to go out several times. To keep you warm all winter days, you should wear winter accessories such as gloves, hats, beanies, boots, socks, and scarves. All of them are important for your body. In this article, we are going to show DIY scarves that look stylish and great to combine with any outfit. Check them out further and get inspired.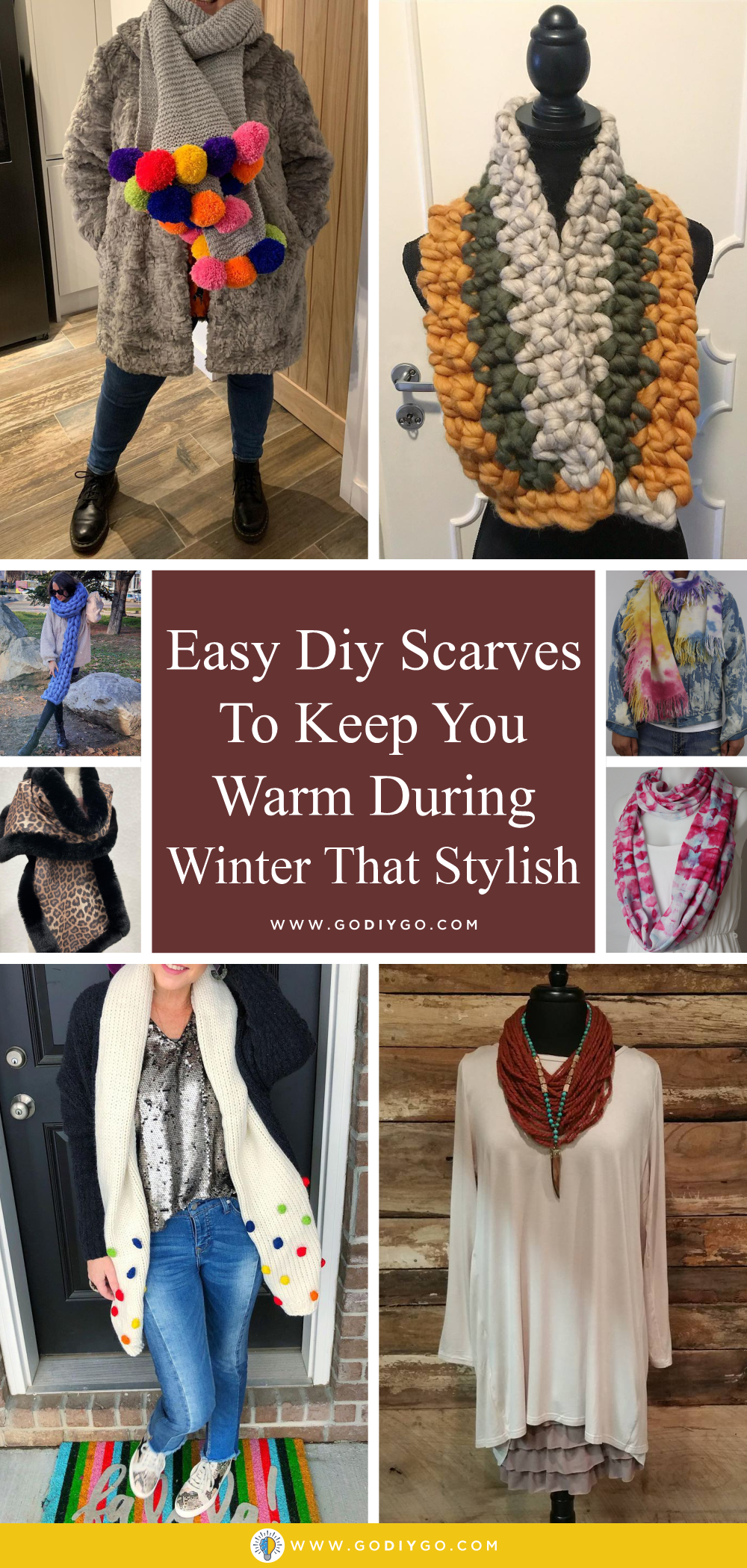 Beautiful Chunky Scarf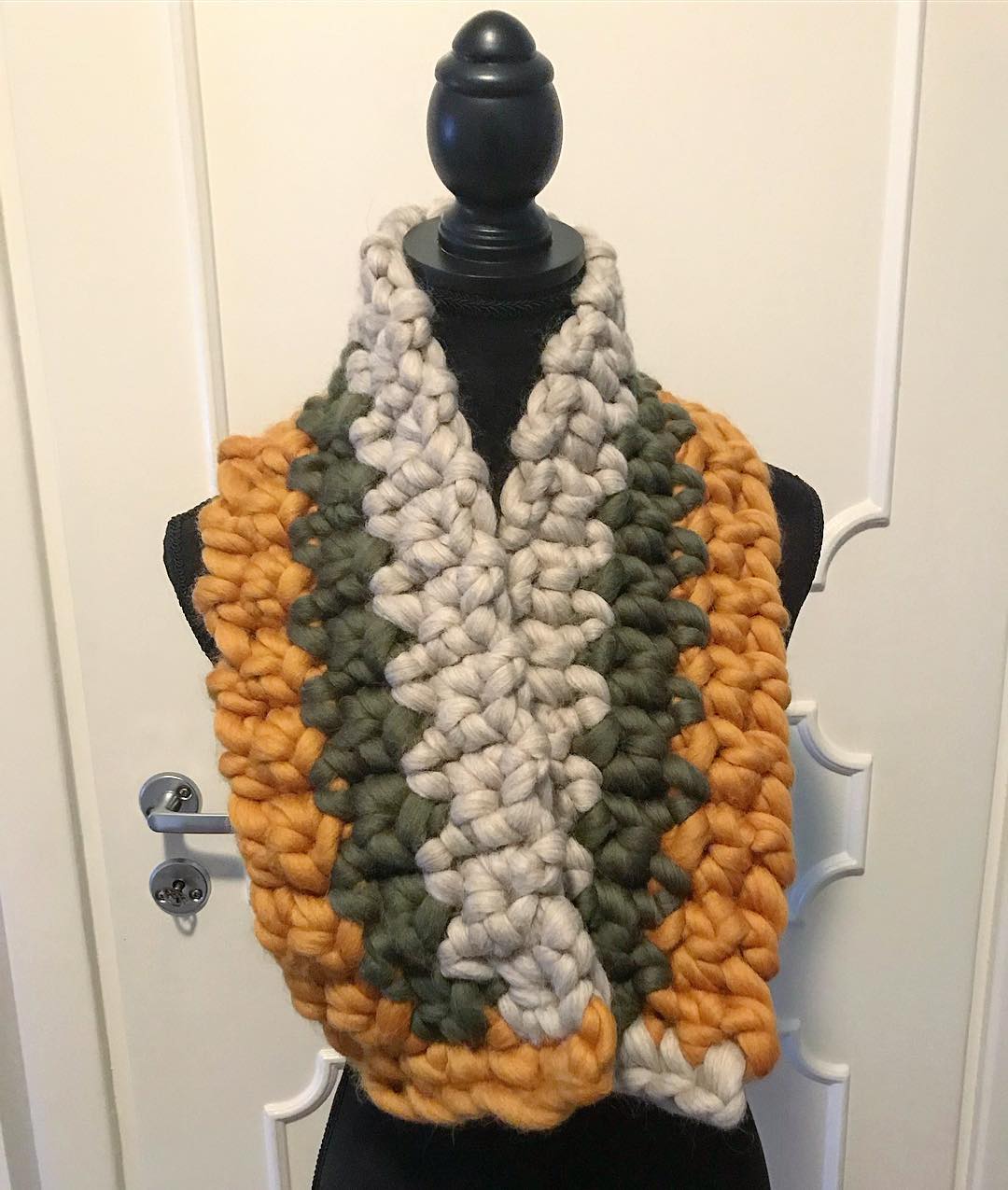 This chunky scarf is made by hand so it will look creative and can be customized as desired. Having a combination of three colors will make this scarf look more beautiful. Having a thick size makes it successful in providing warmth in winter. Three Tone Chunky Scarf from @lvacrochet.
Made as a DIY project by hand, this blue chunky scarf looks really cool. It has a blue theme and a long length, making it look great for a winter style. You can use it with other winter outfits so it will look stylish. Blue Chunky Scarf from @wanderlust_bags.
DIY Simple Tie-Dyed Scarf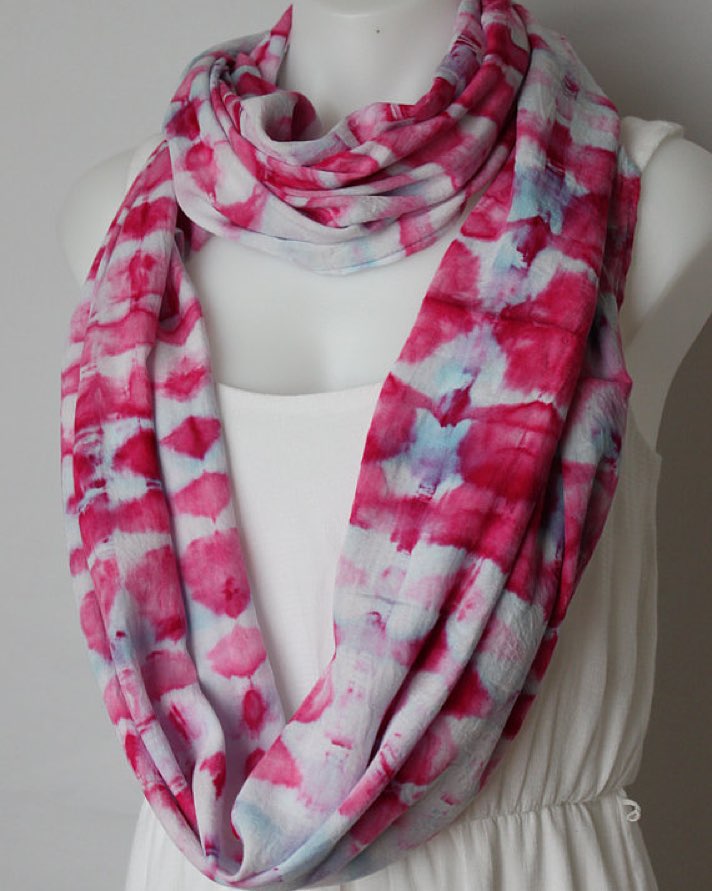 This tie dye scarf has a red and white color combination that will make it look more beautiful. Made by tying it and putting it in a colored liquid will make it successful in creating beautiful patterns. Red and White Tie-Dye Scarf from @aspoonfulofcolors.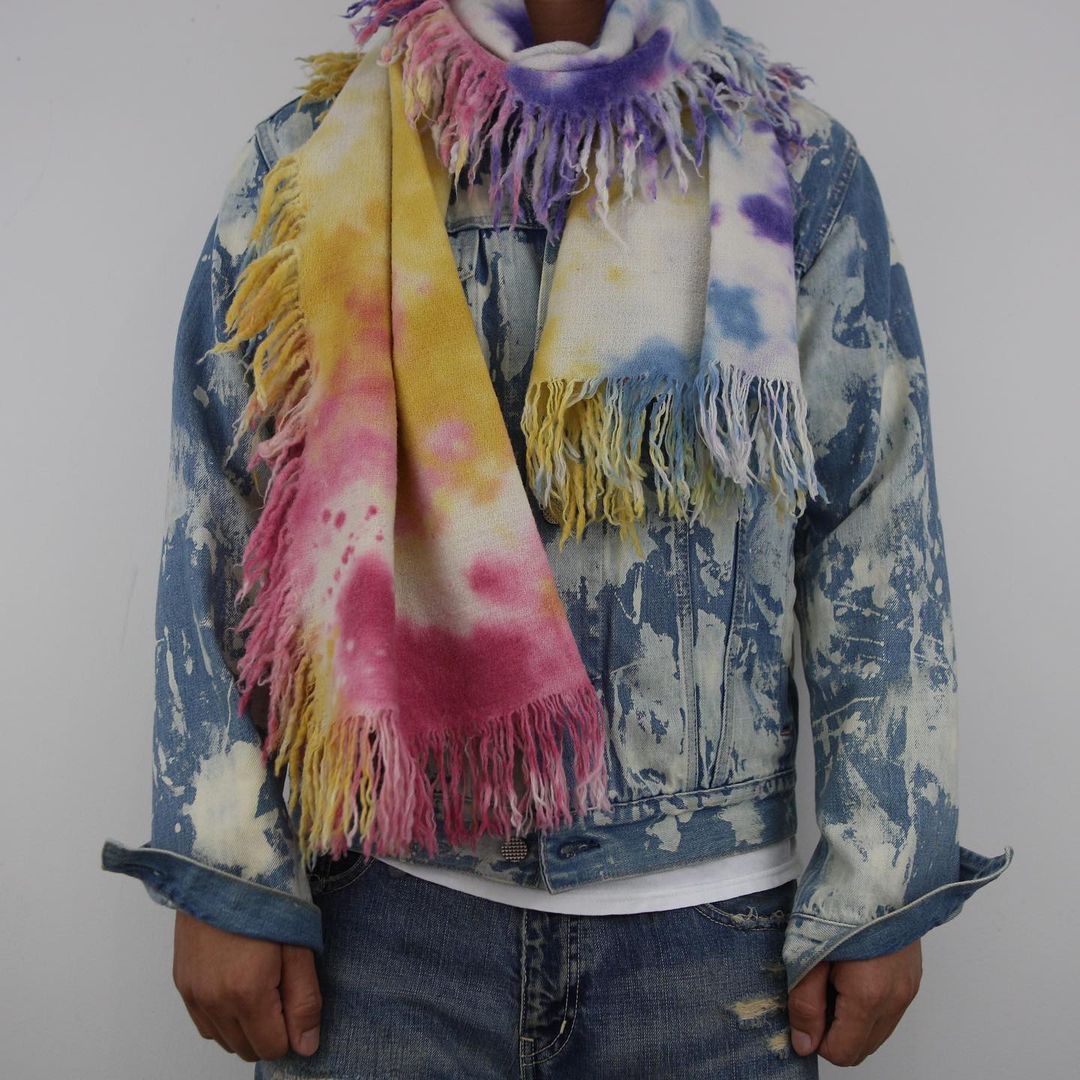 Creative and inspiring. This scarf has a tie-dye pattern made with a DIY project so it looks more creative. Rawist on the edges of the scarf made with the manual method will make it look more festive and suitable for the winter theme. Colorful Tue Dye Scarf from @visionistmiami.
DIY No Knit Yarn Scarf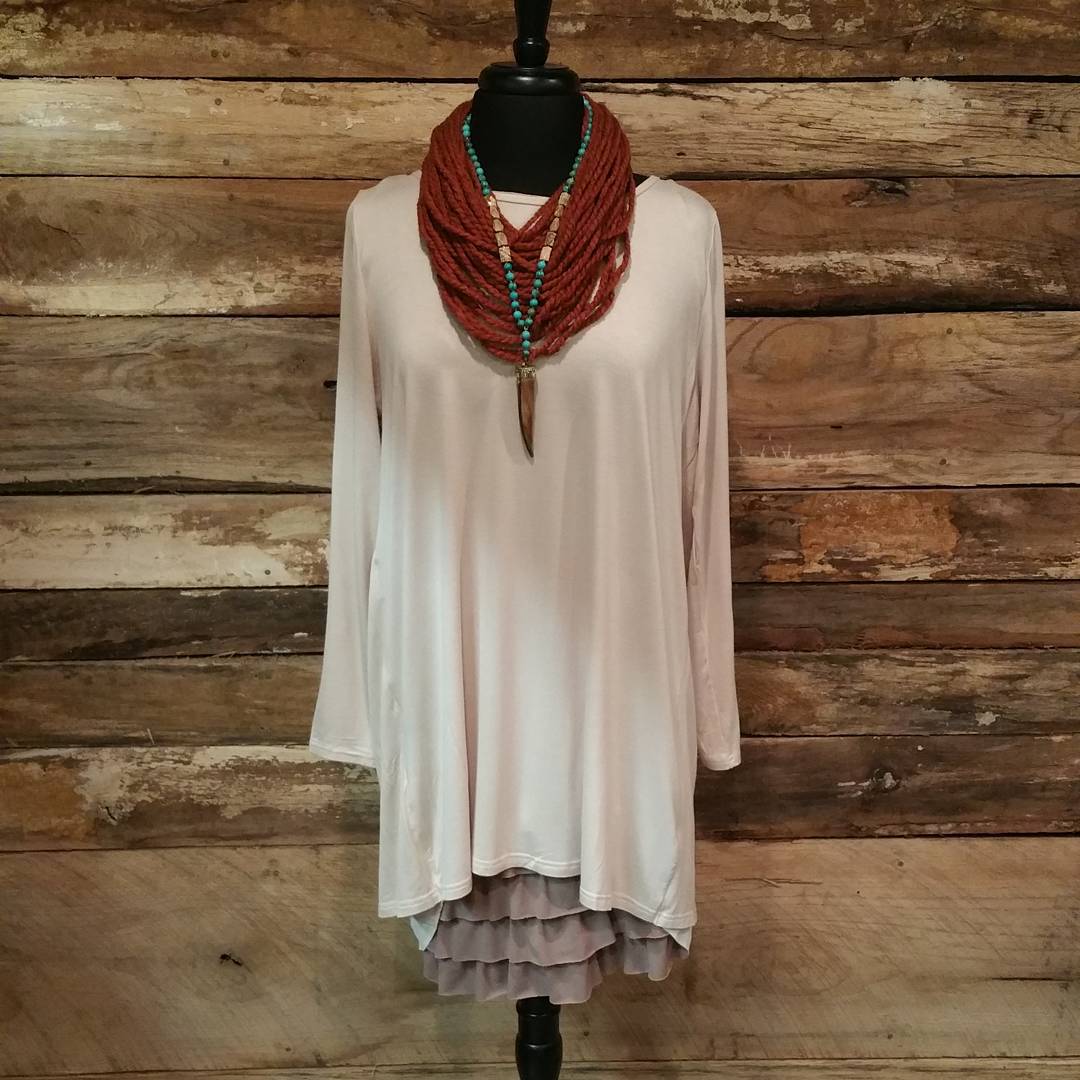 If you don't know how to knit or crochet, this DIY yarn scarf is something you should try. Cut the thread to the length you need. Then tie it up into a circle and the scarf is ready to use. Brown Yarn Scarf from @lexie_lex_lulu.
Faux Leopard Fur Scarf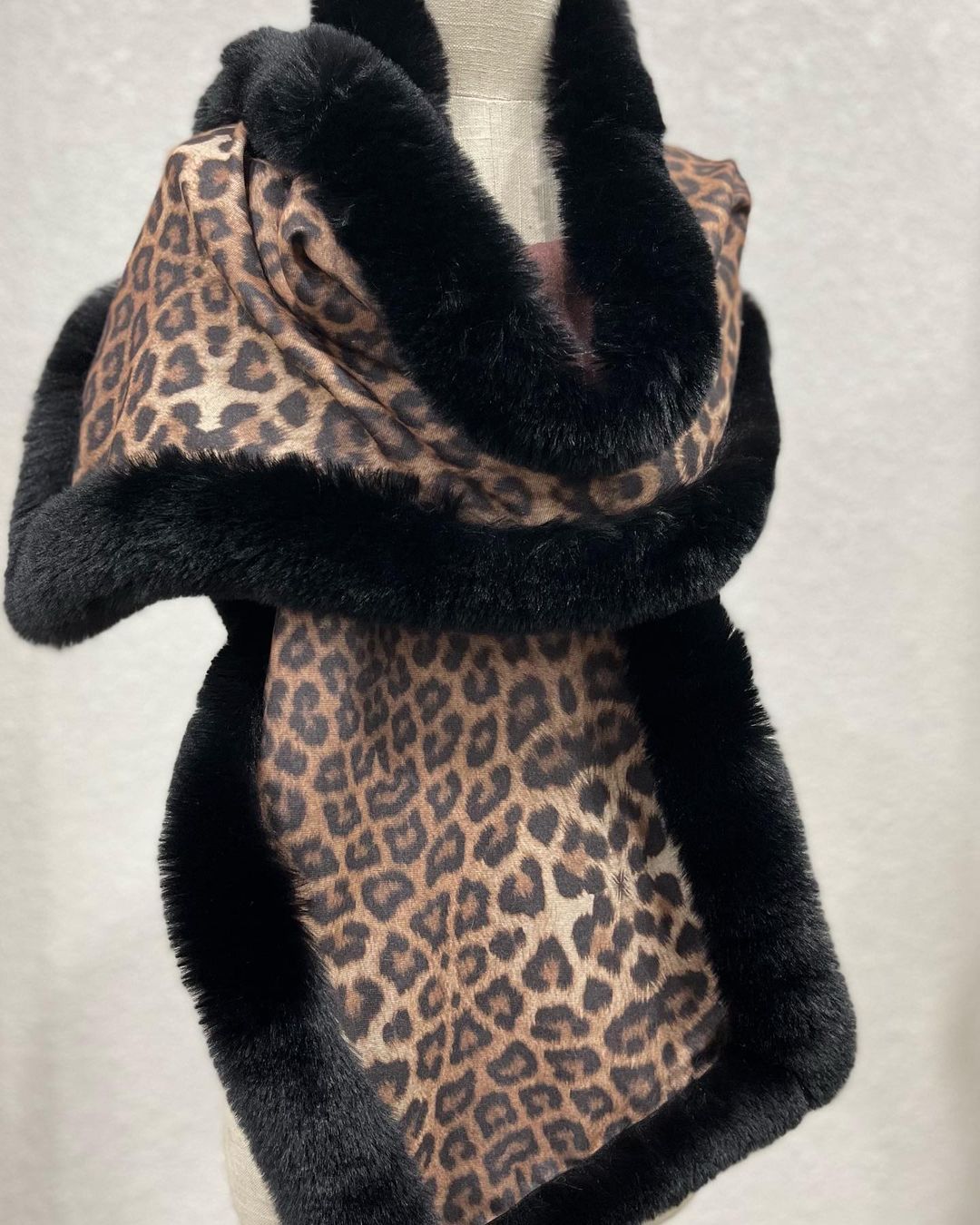 Sew the faux fur fabric with a leopard pattern by hand. Complete the edges with faux fur so that it will make it look more beautiful and can provide perfect warmth. You can use it with other winter outfits. Black and Brown Leopard Scarf from .@tx_tyan
DIY Lace Infinity Scarf
The combination of lace and gray fabric used to make this scarf presents a very attractive appearance. Made by sewing will make it more durable and not easily damaged. This scarf is quite easy to make and perfect for a winter style. Grey and White Lace Infinity Scarf from @beautifulchaosshoppe.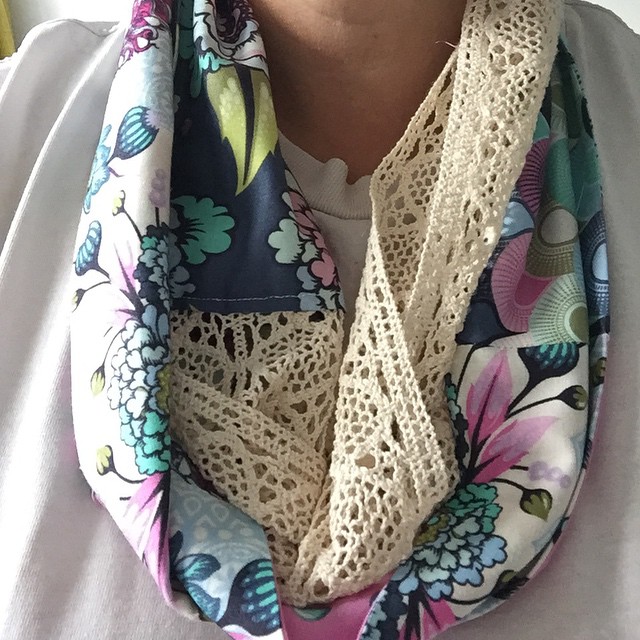 Made using a combination of patterned fabric and lace, this scarf will look different than usual. You can make this scarf by sewing so it is more durable and safe. Having a floral pattern will make it very suitable for girls. Flower and Lace Scarf from @charliebarleestudio.
DIY Pom Pom Scarf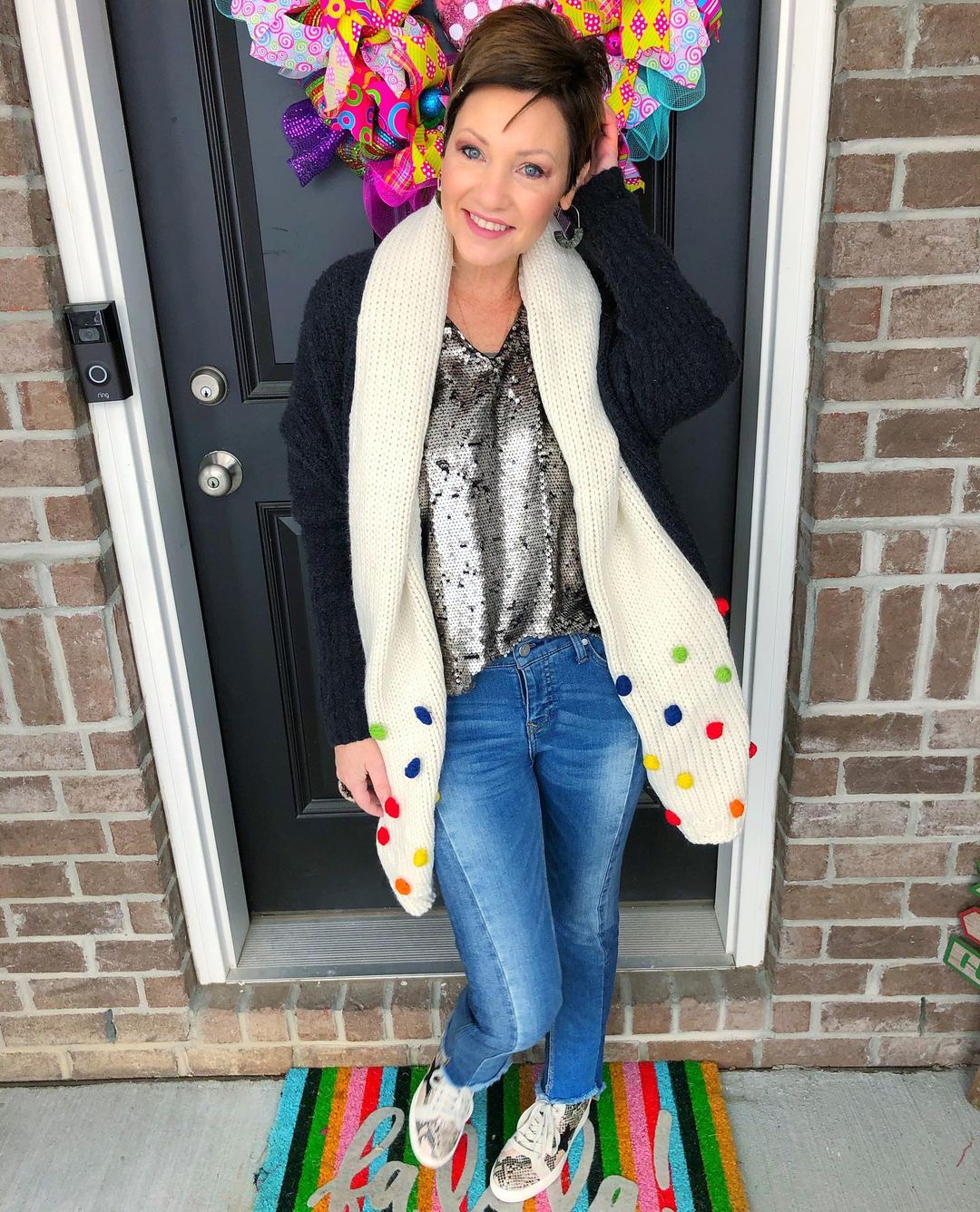 This knit scarf has a white theme which will make it perfect for winters. Then you can decorate it with colorful pom poms so it will look festive. You can attach pom poms and sew them so they don't fall off easily. White Scarf from @forensicfashionnotes.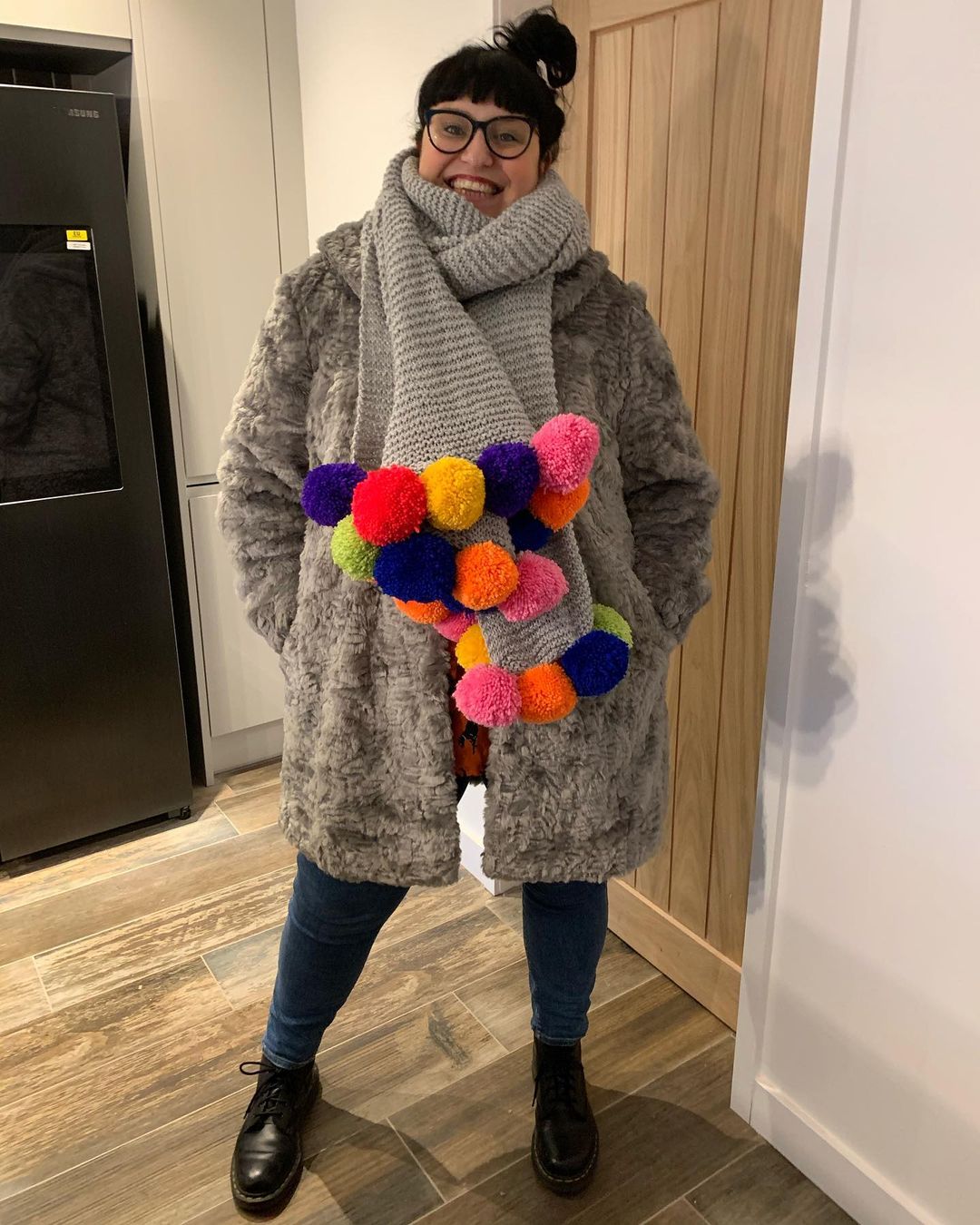 Perfect in winter. This scarf is made by knitting so it will provide the perfect warmth this winter. Decorated with pim poms will make this scarf look perfect and more festive in winter. Grey Scarf from @bake_therapist.