Mason jar can be used to be so many utilization by creating the DIY of it. It is really useful and has the possibility to be made into ornament, container, lighting and more. I believe that you must have lot of unused mason jar in your home and it is too pity if you don't function it into certain utilization. You just have to simply decorate the mason jar so that it could have a better look.
Let's start with the ornament! You can create it by adding some pretty stuffs like beads, grain, foliage, or stones. If you want to make it prettier and has the functional value, you can add lamp into it and use it as your decorative lighting.

If giving lamp is too hard for you, then you can simply put candle into it. Place it in your living room or bedroom for your prettier decoration.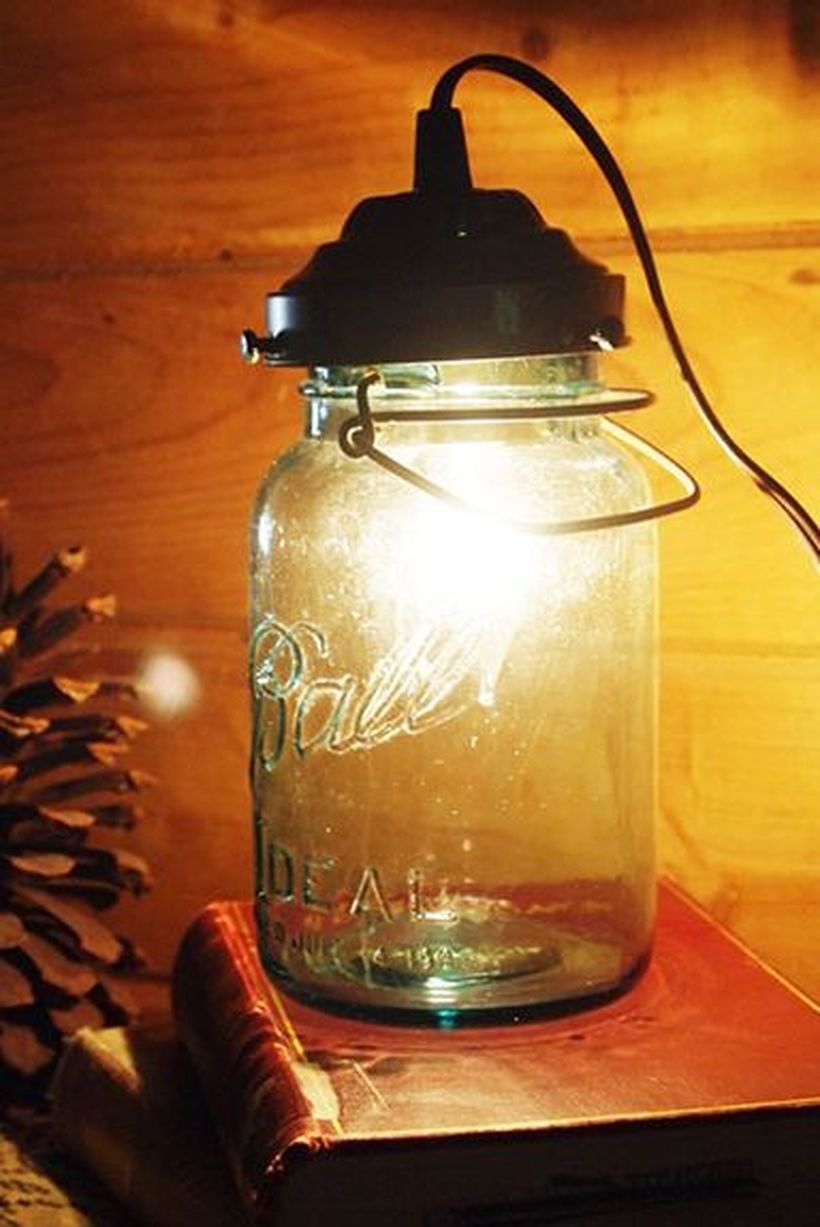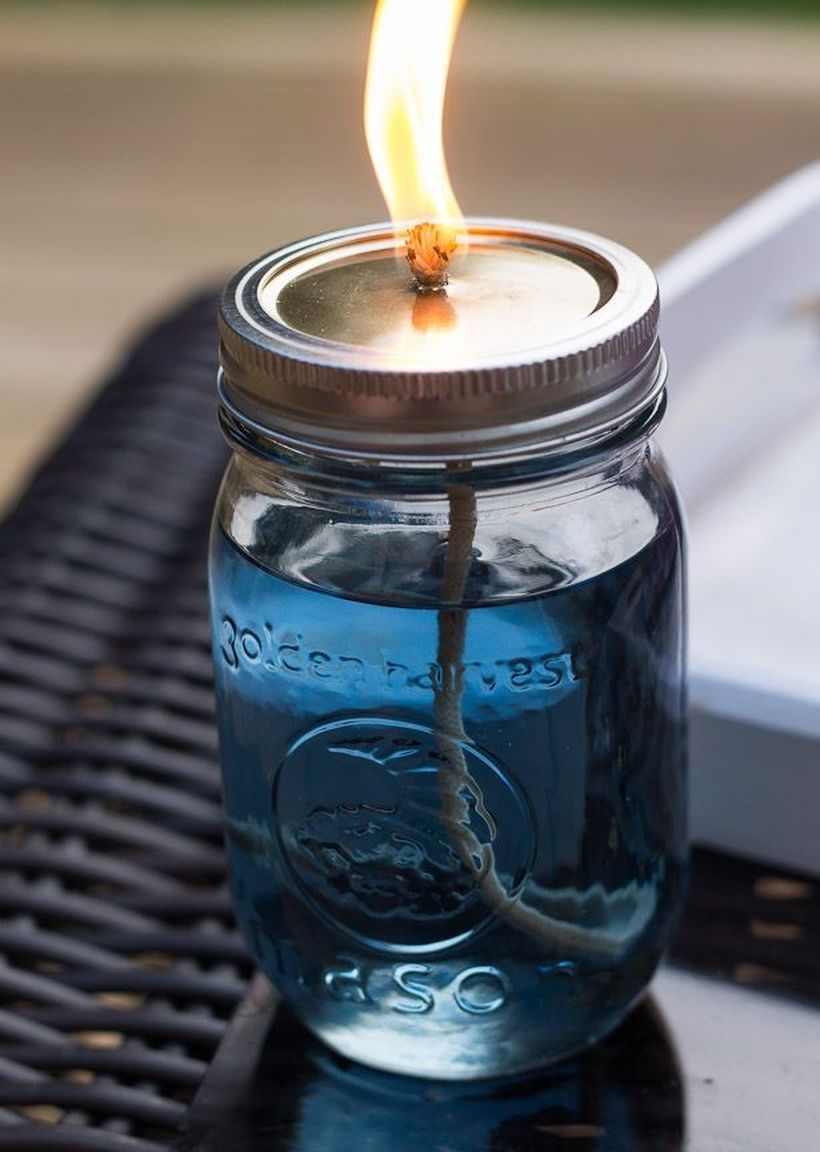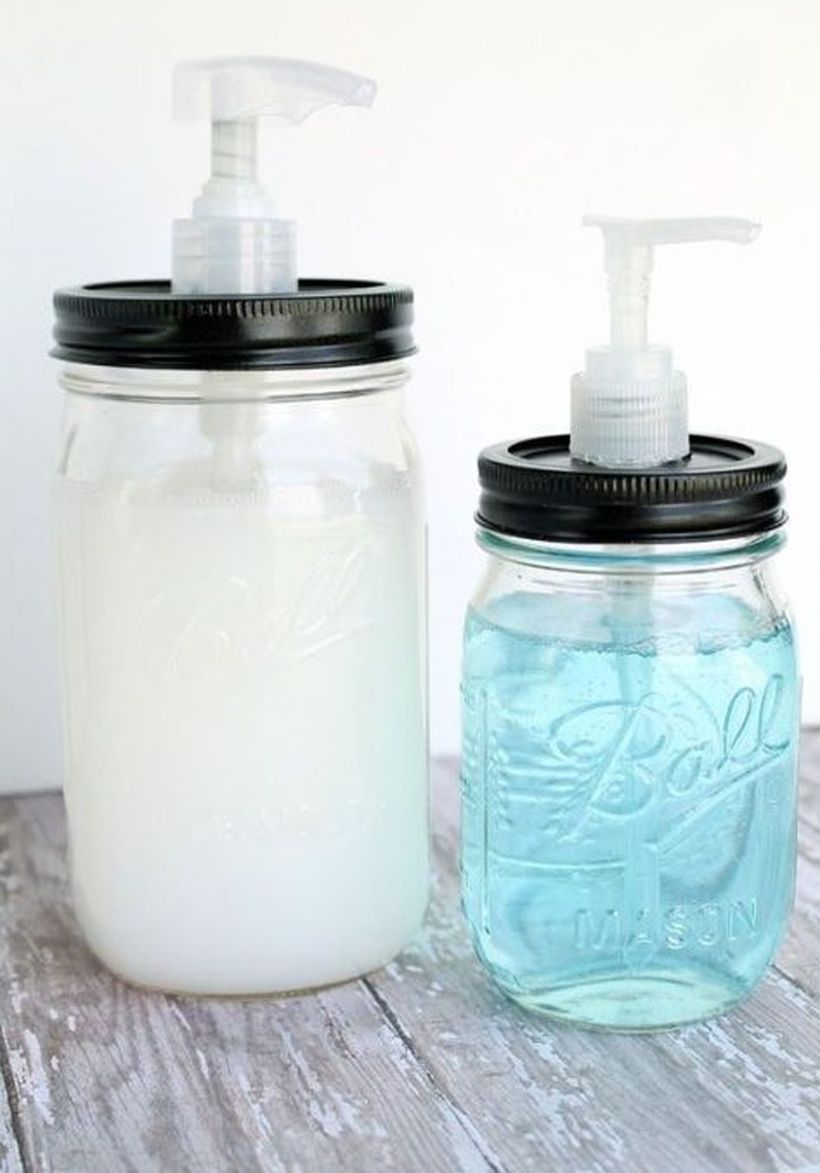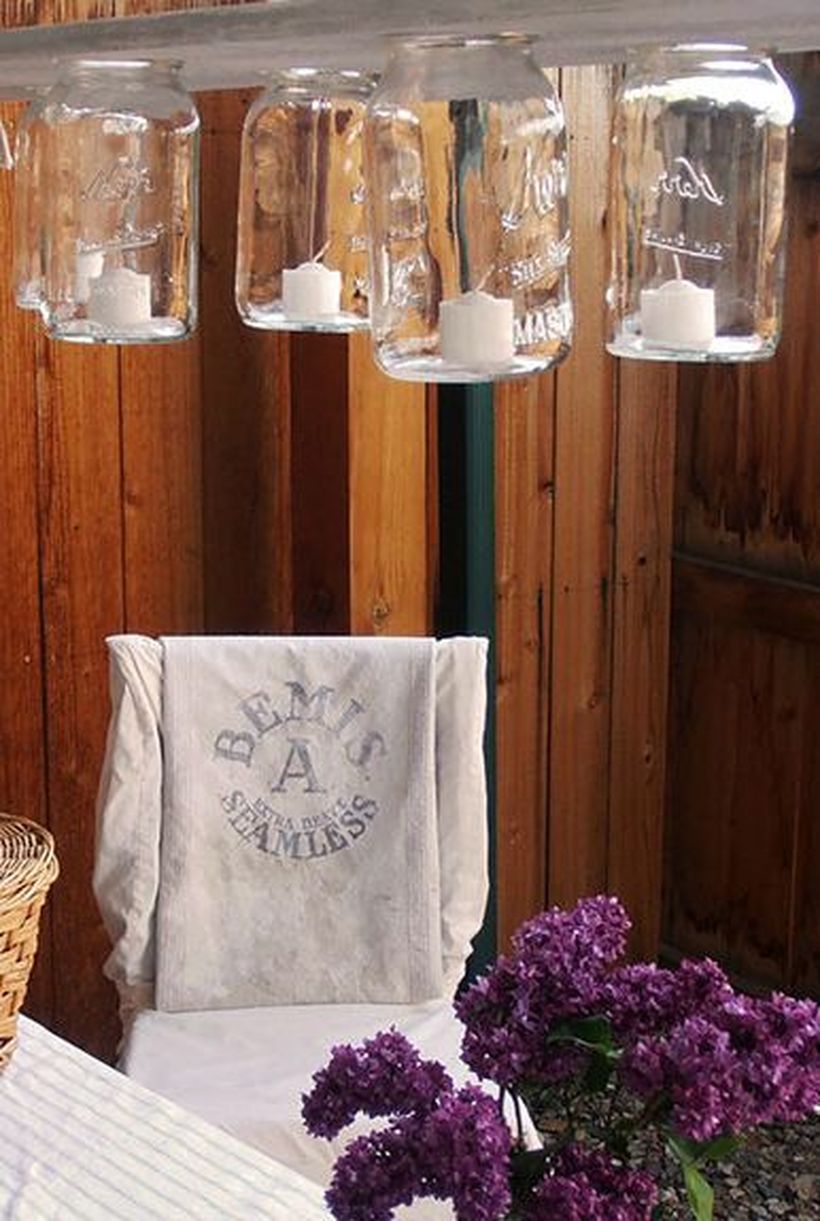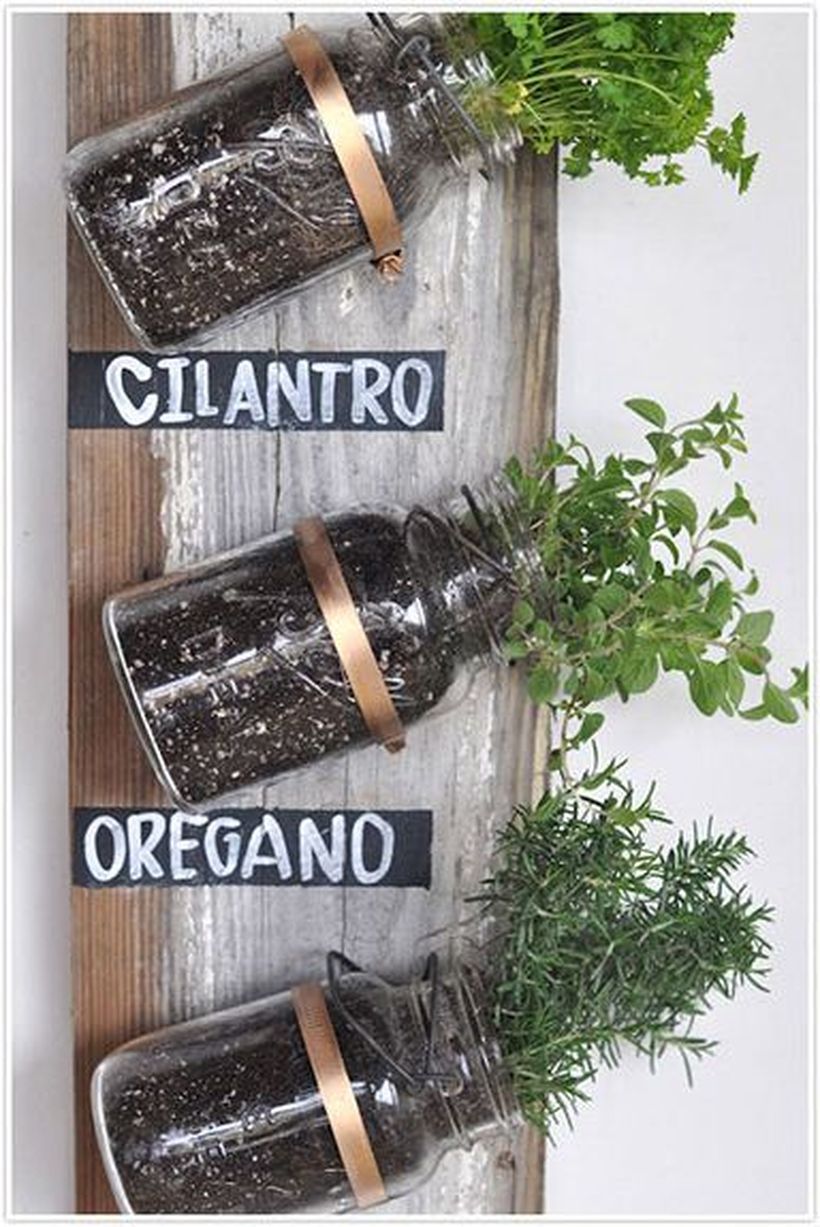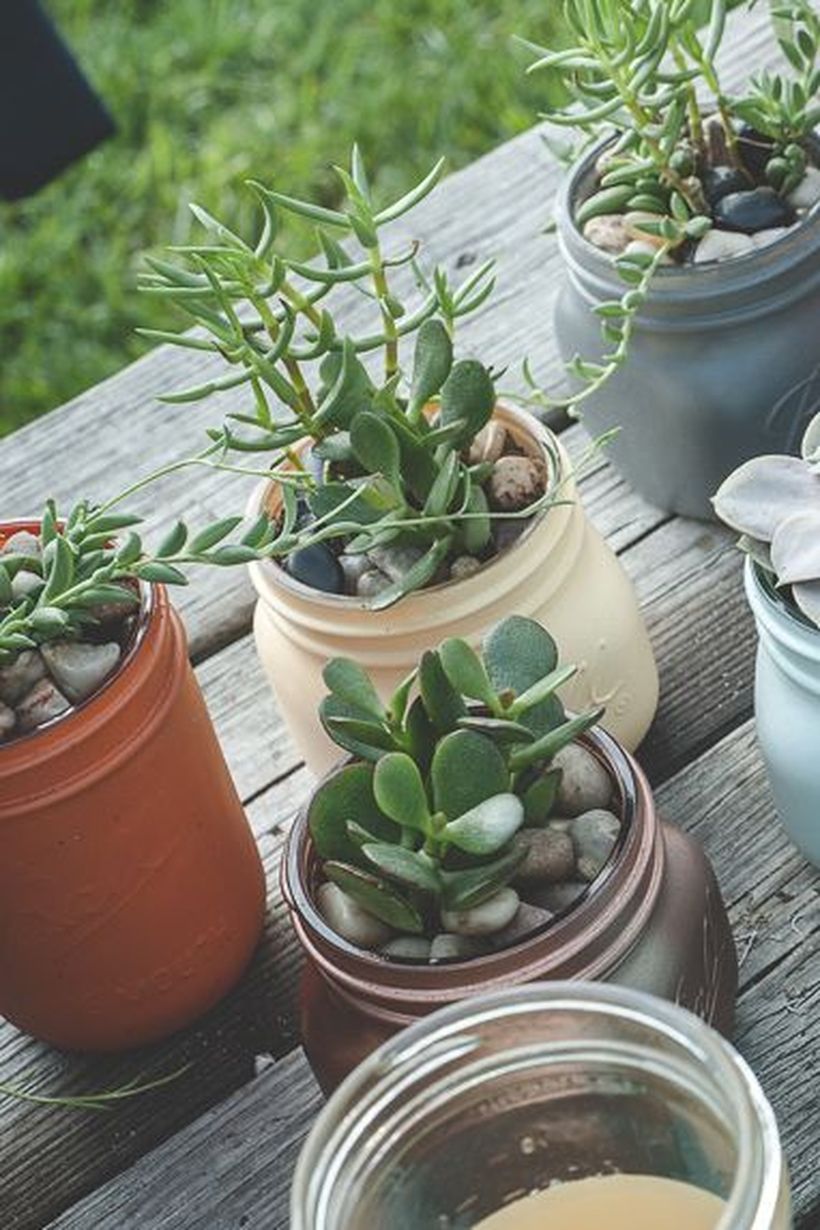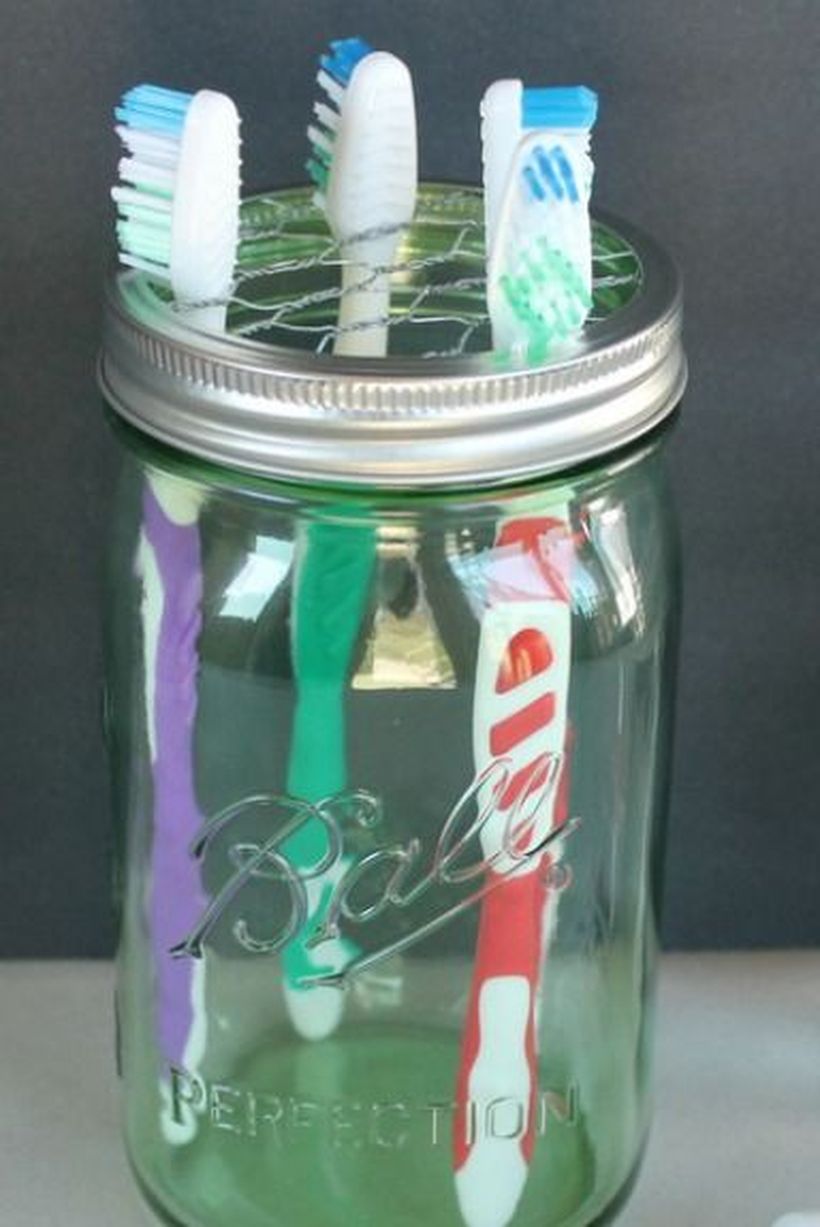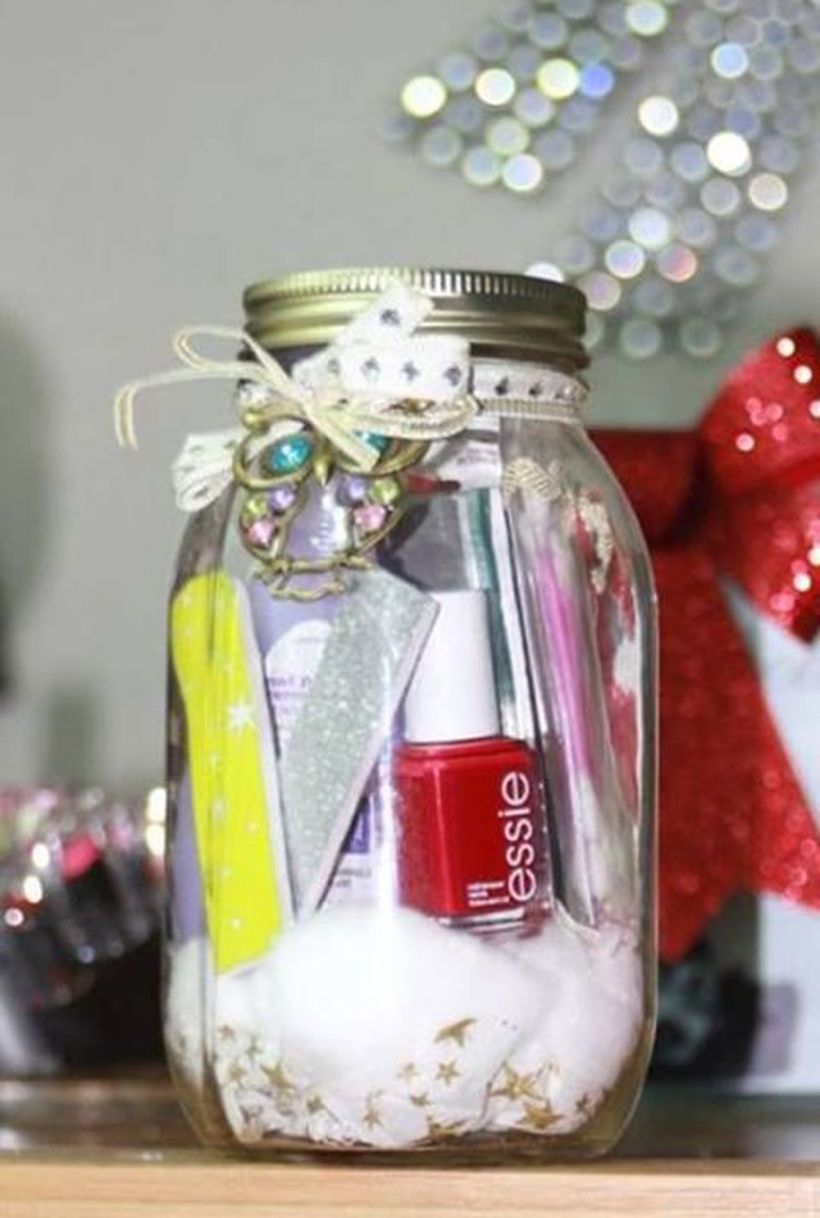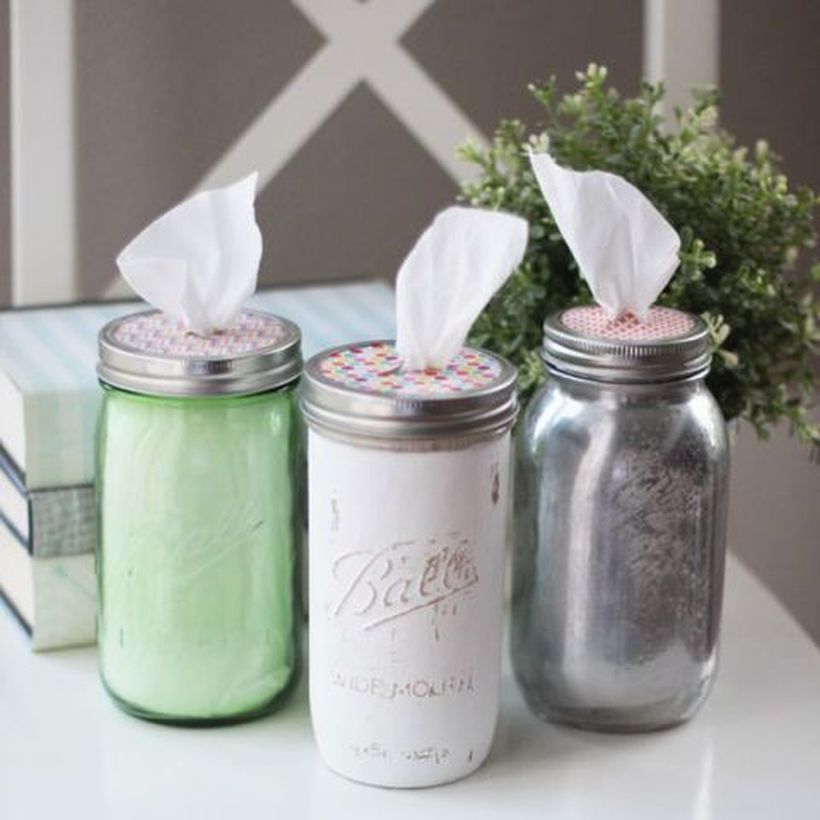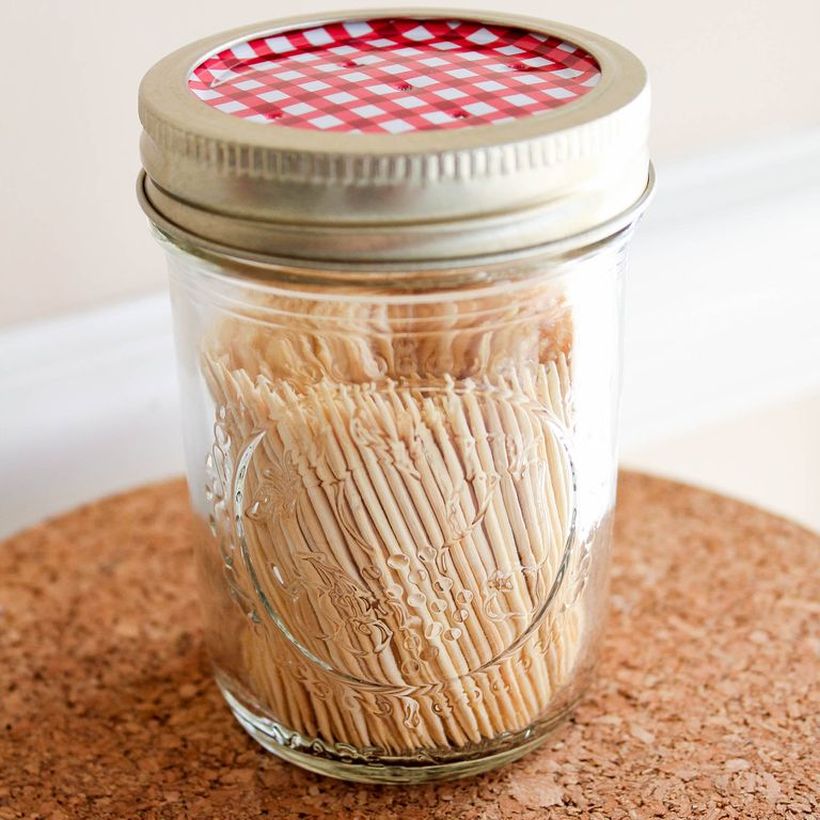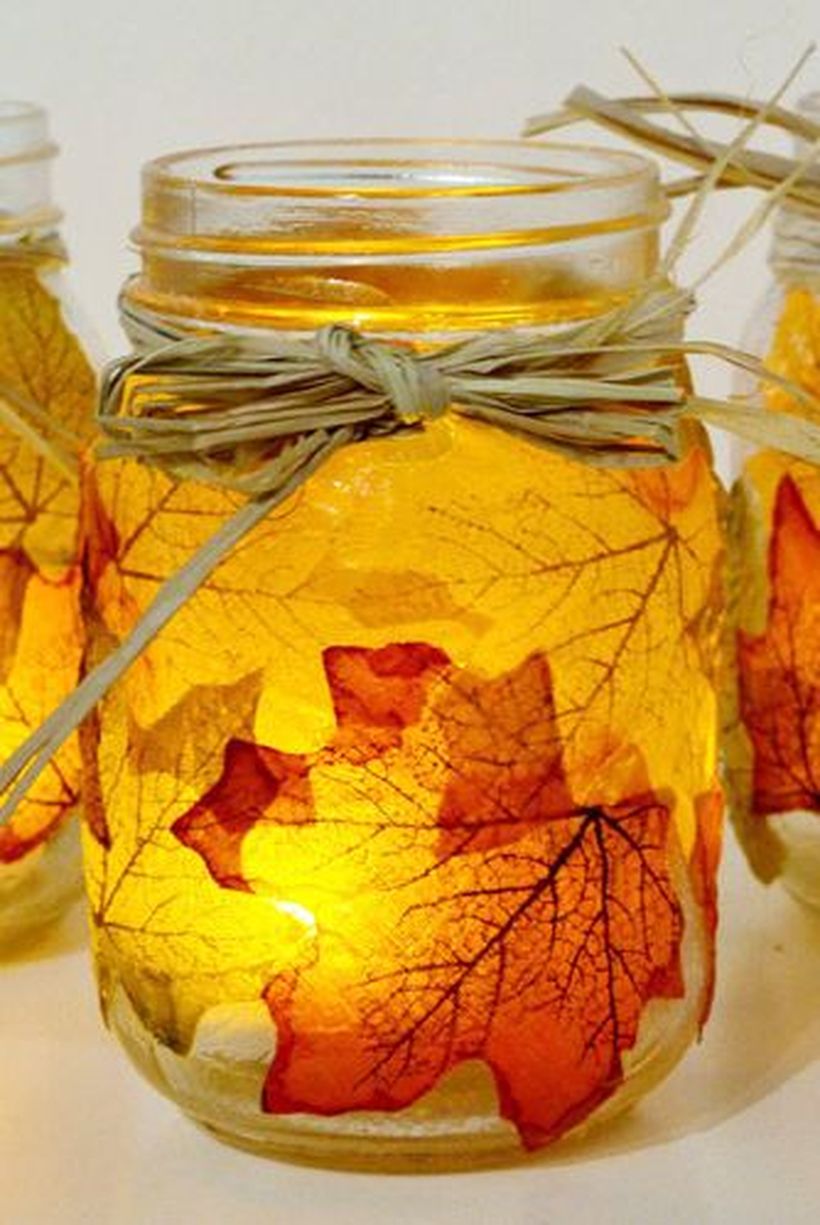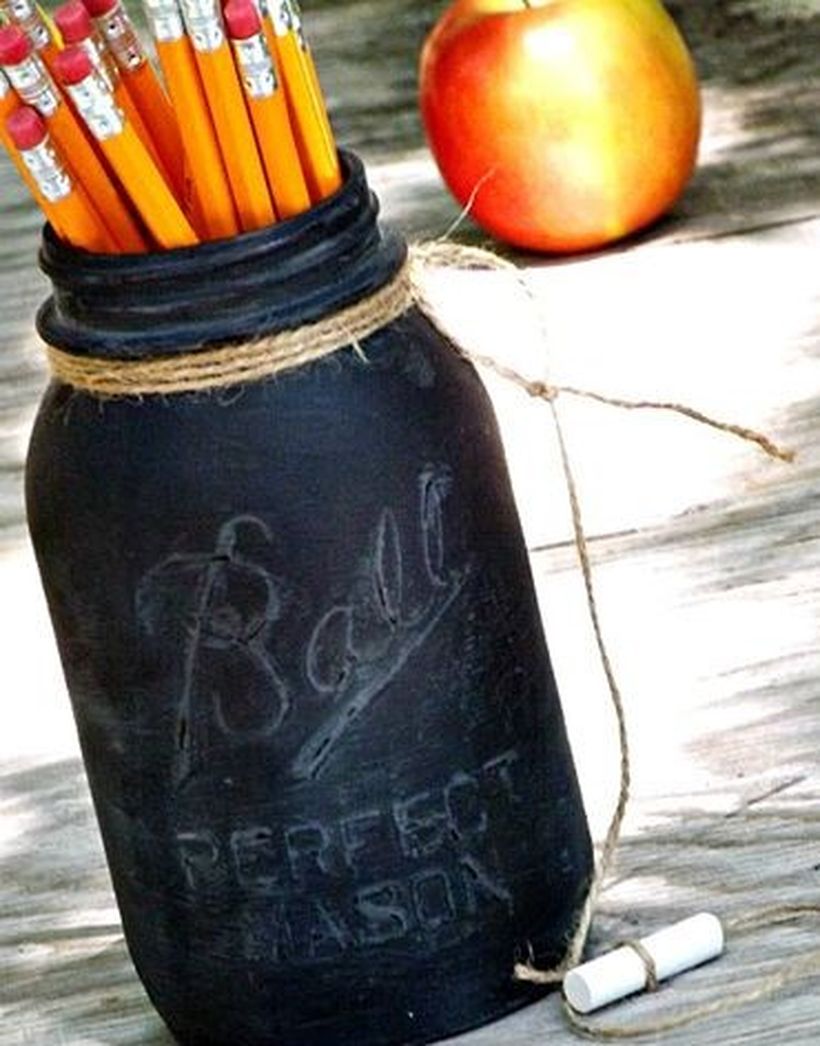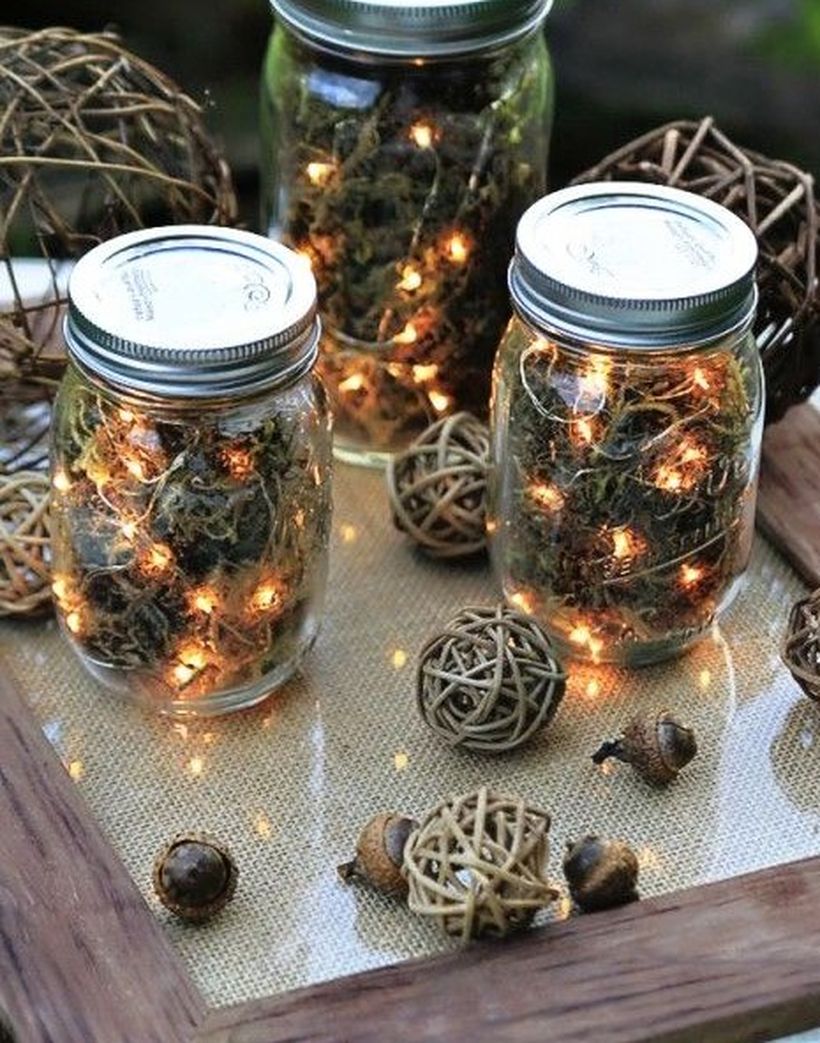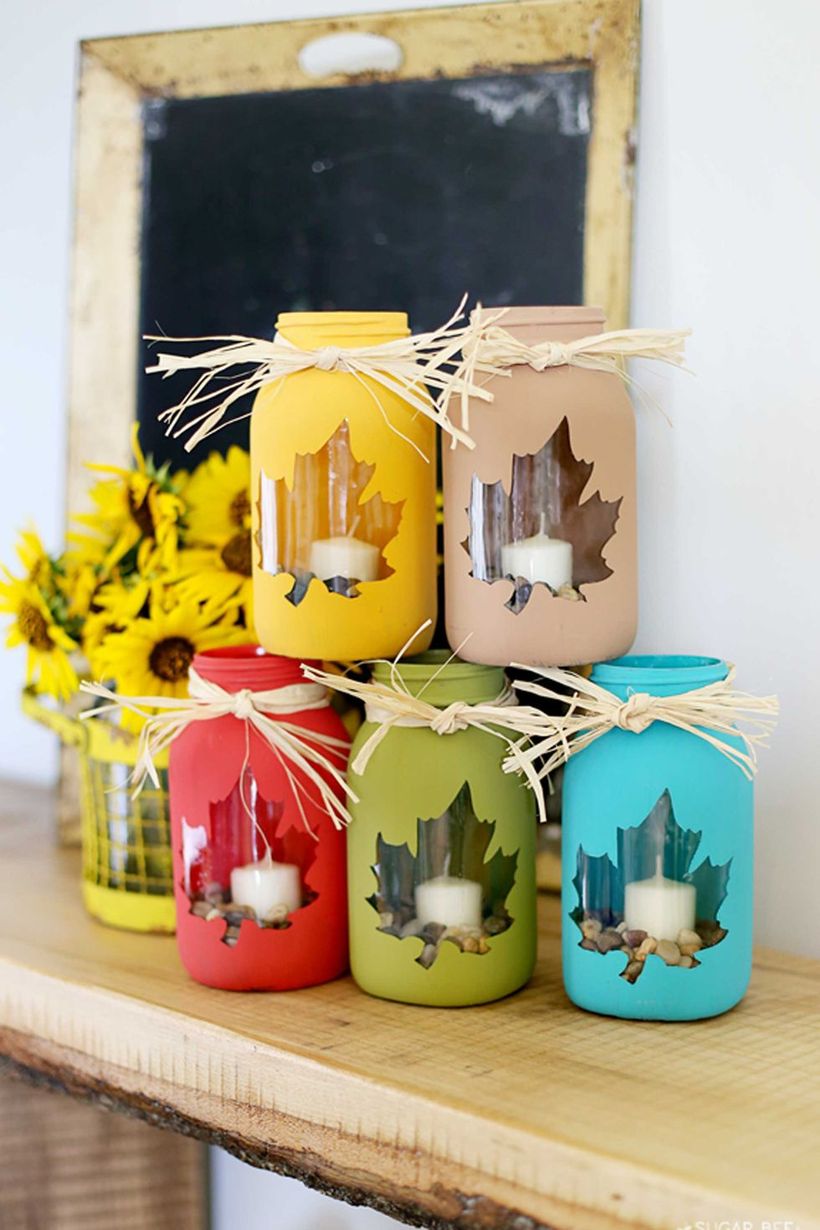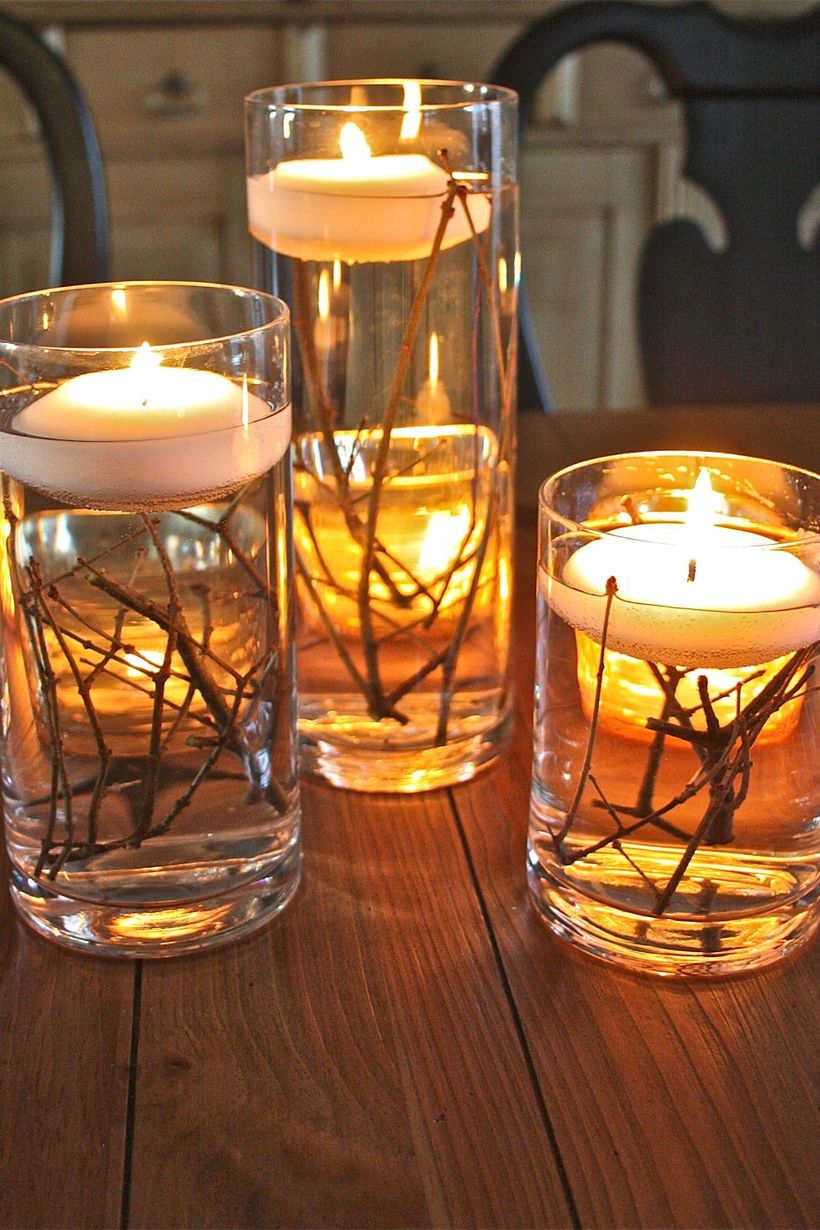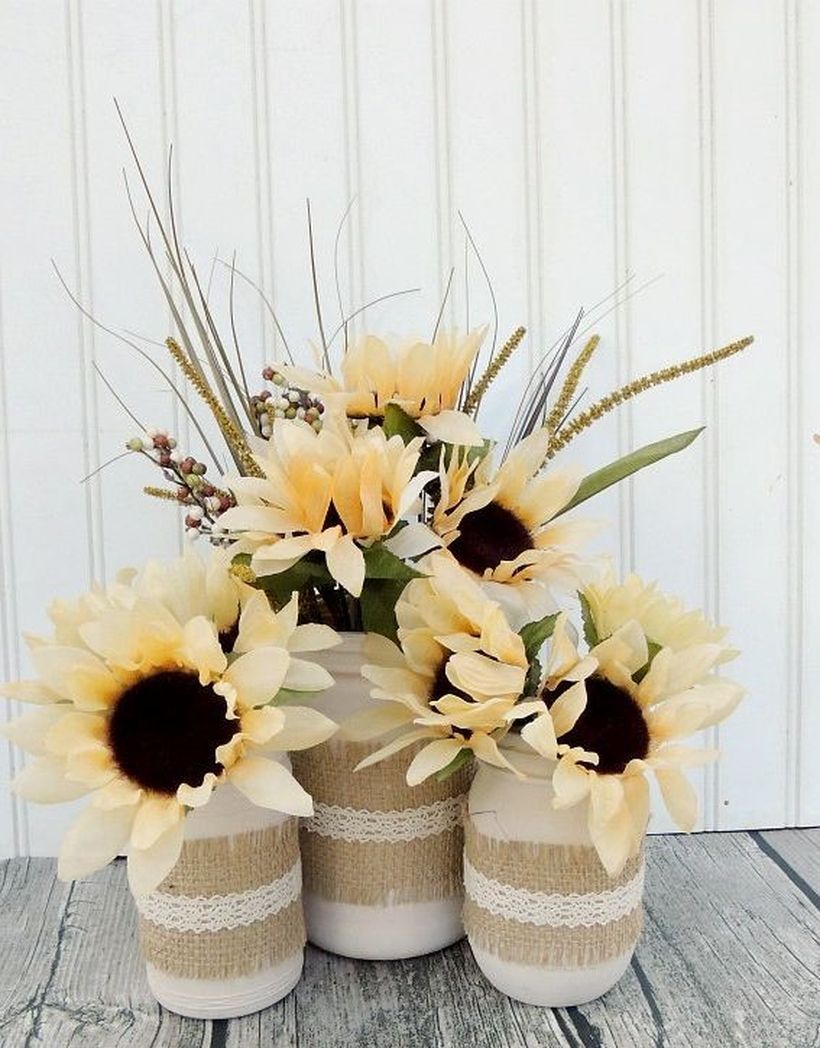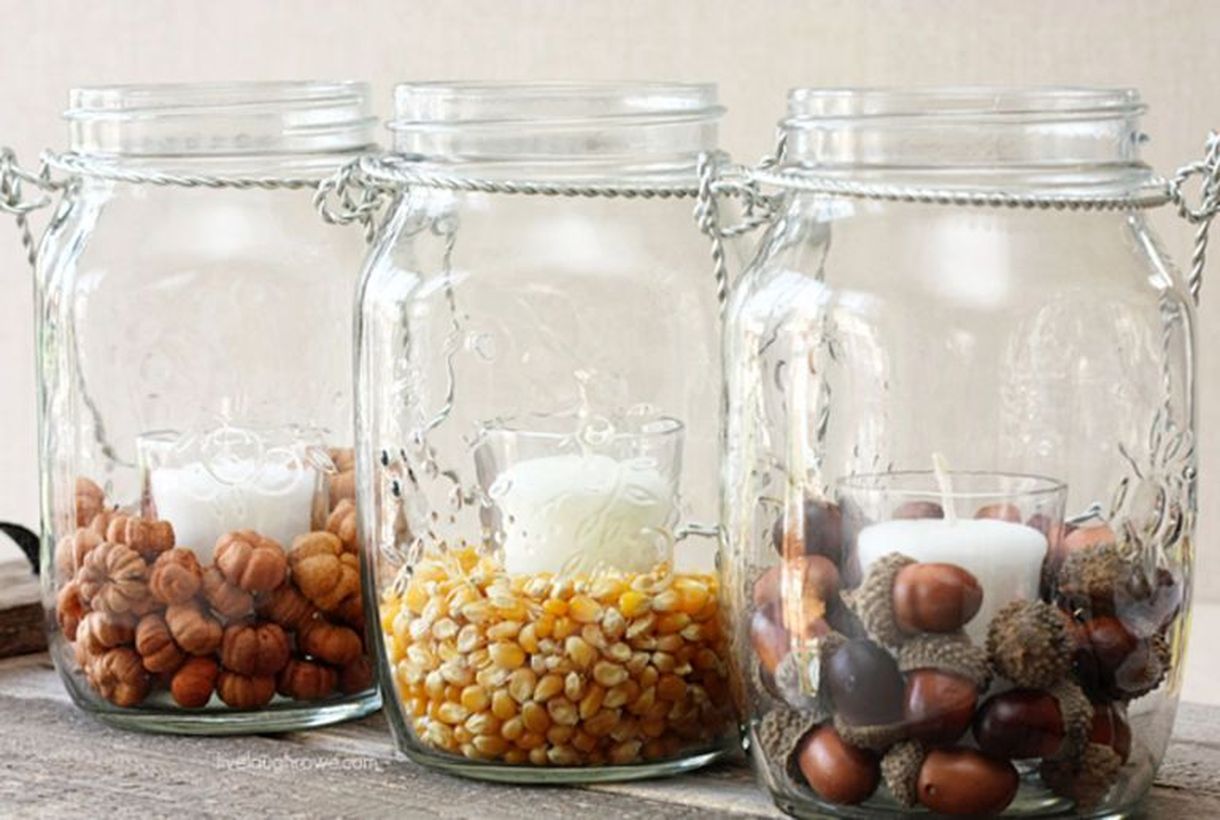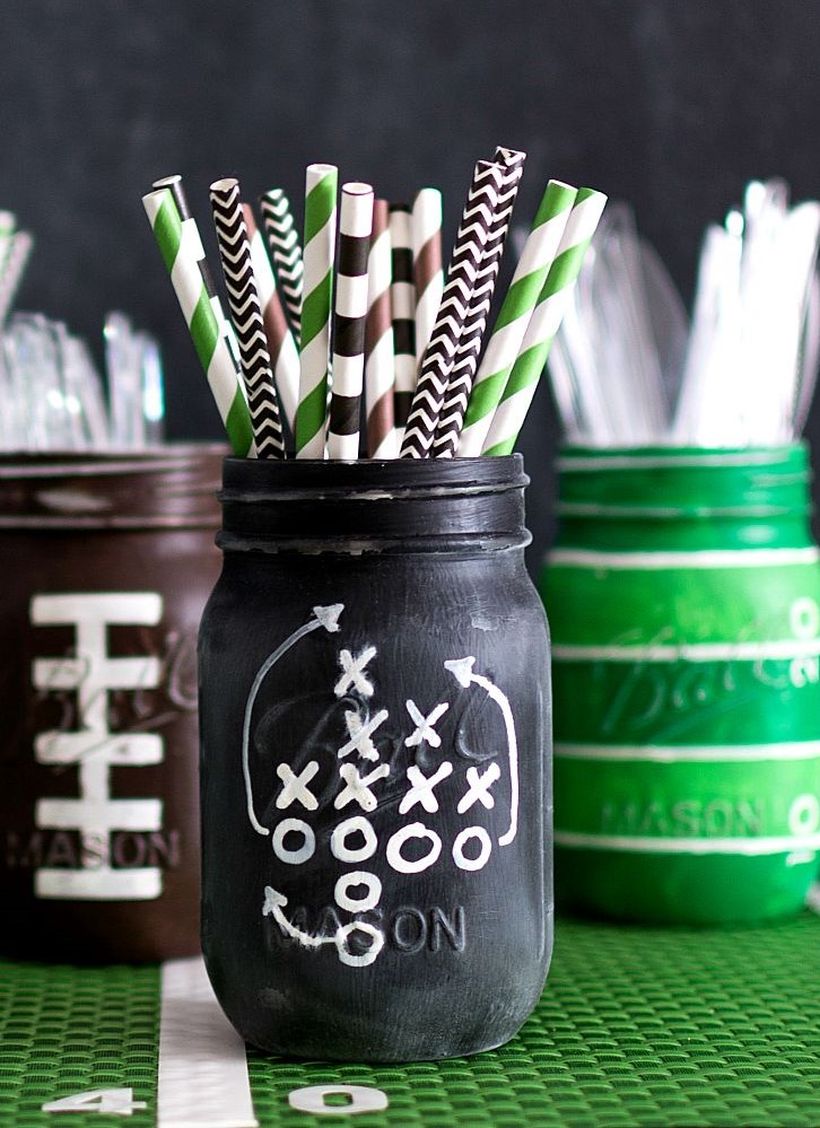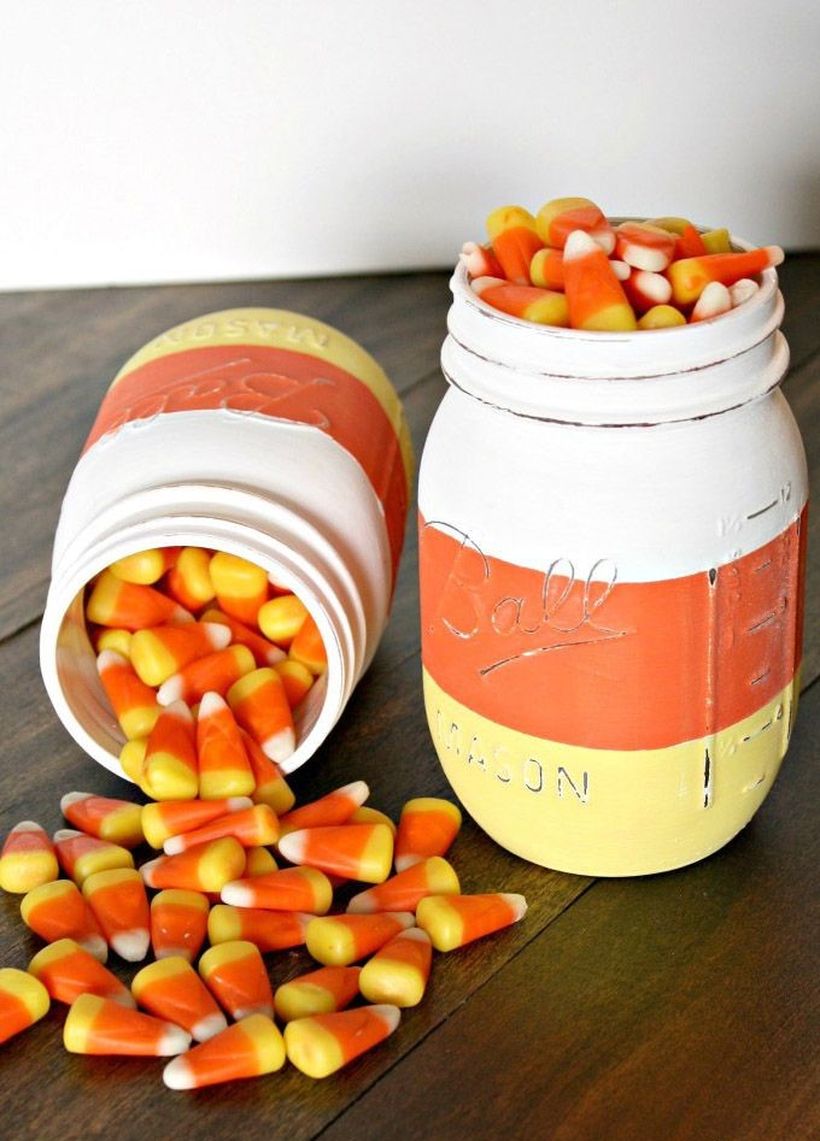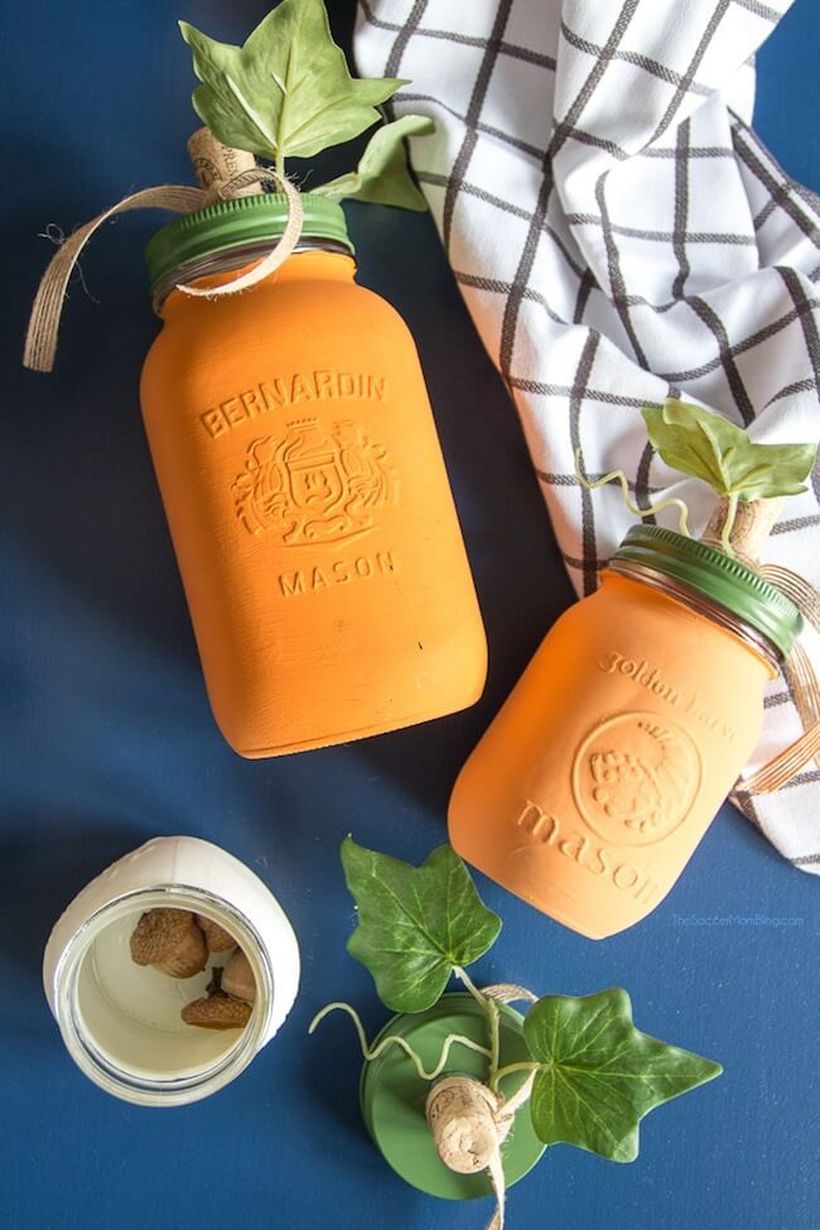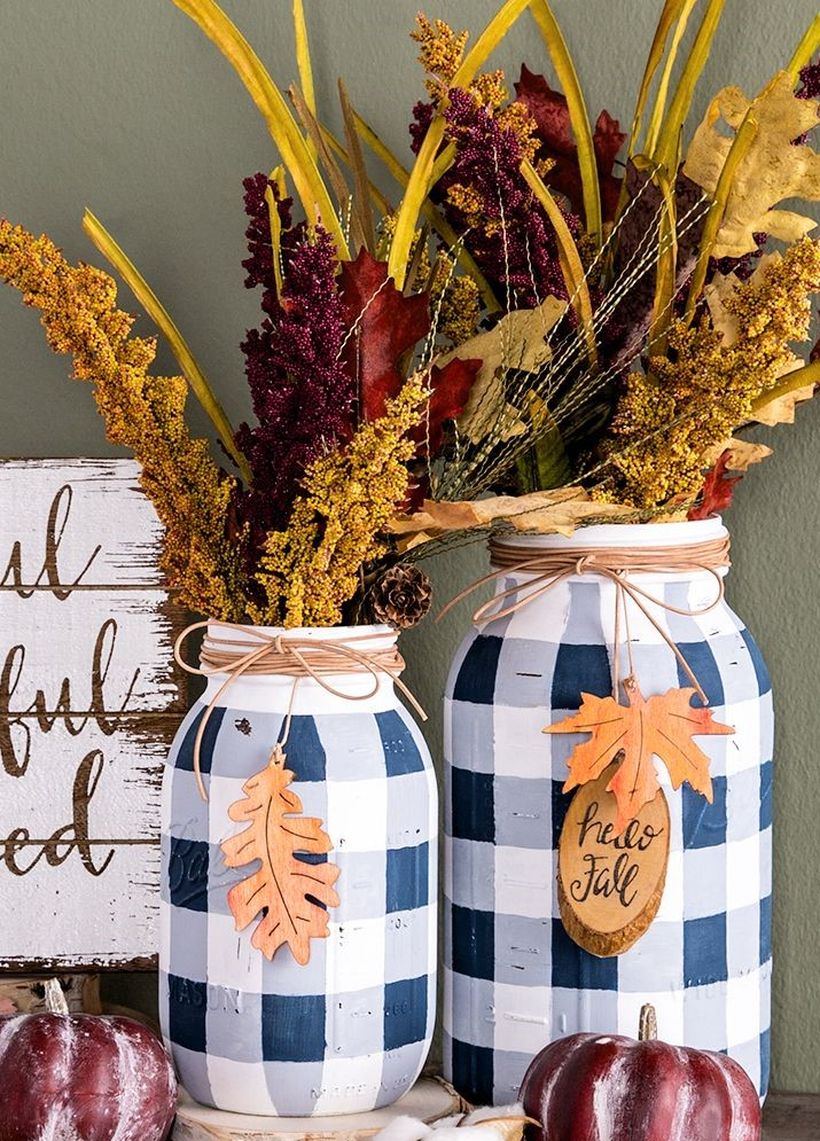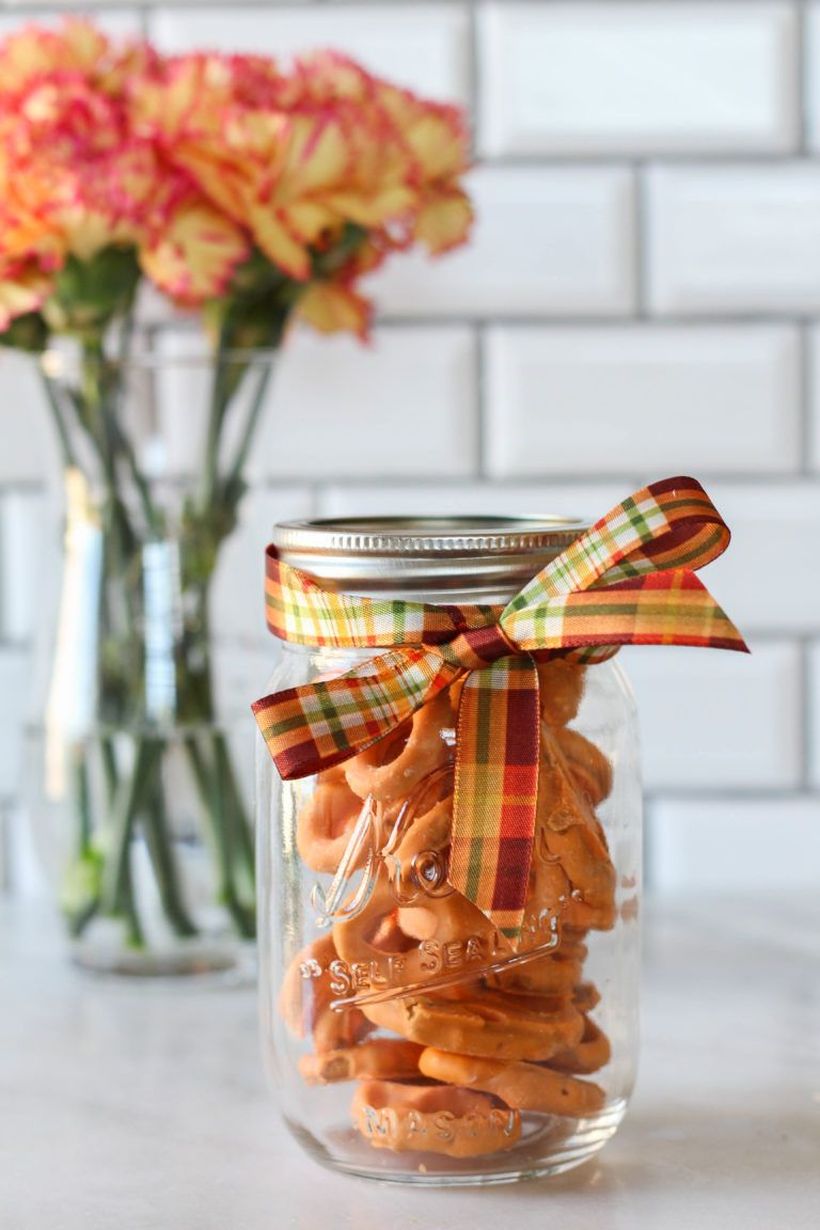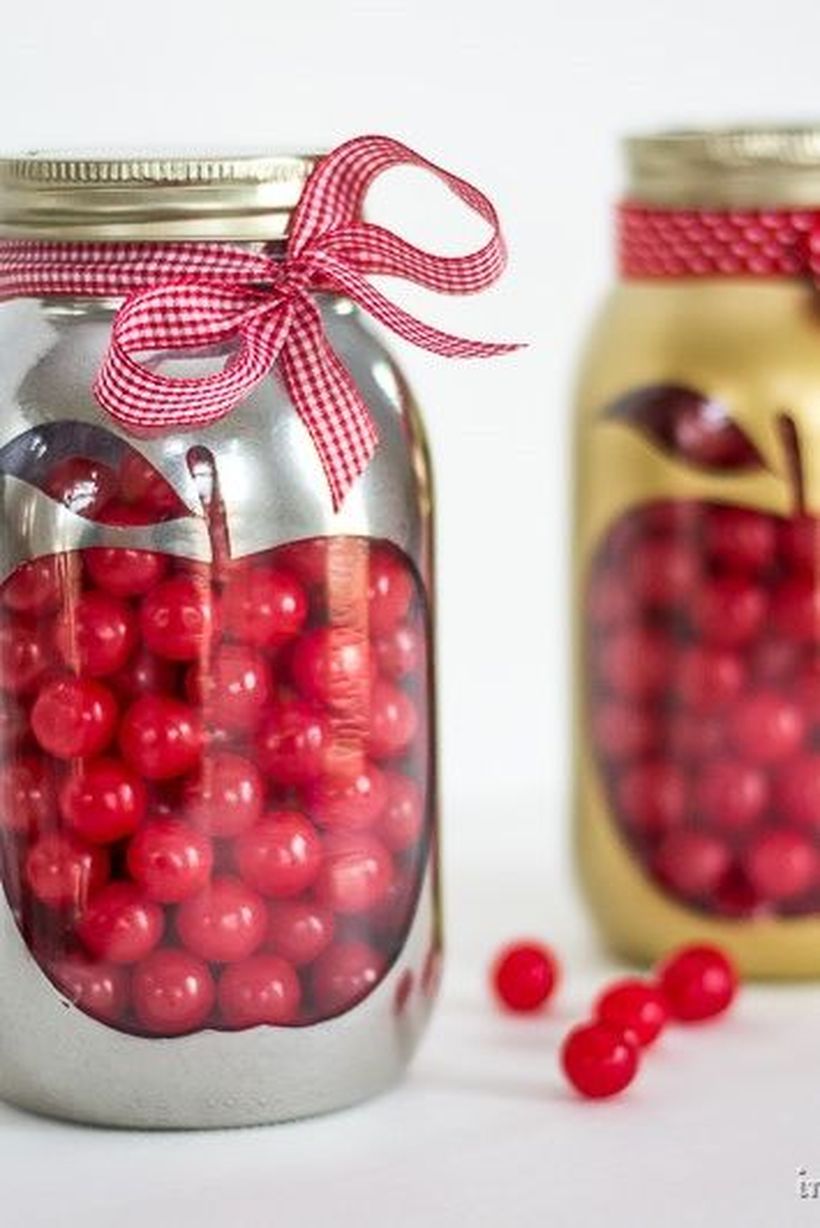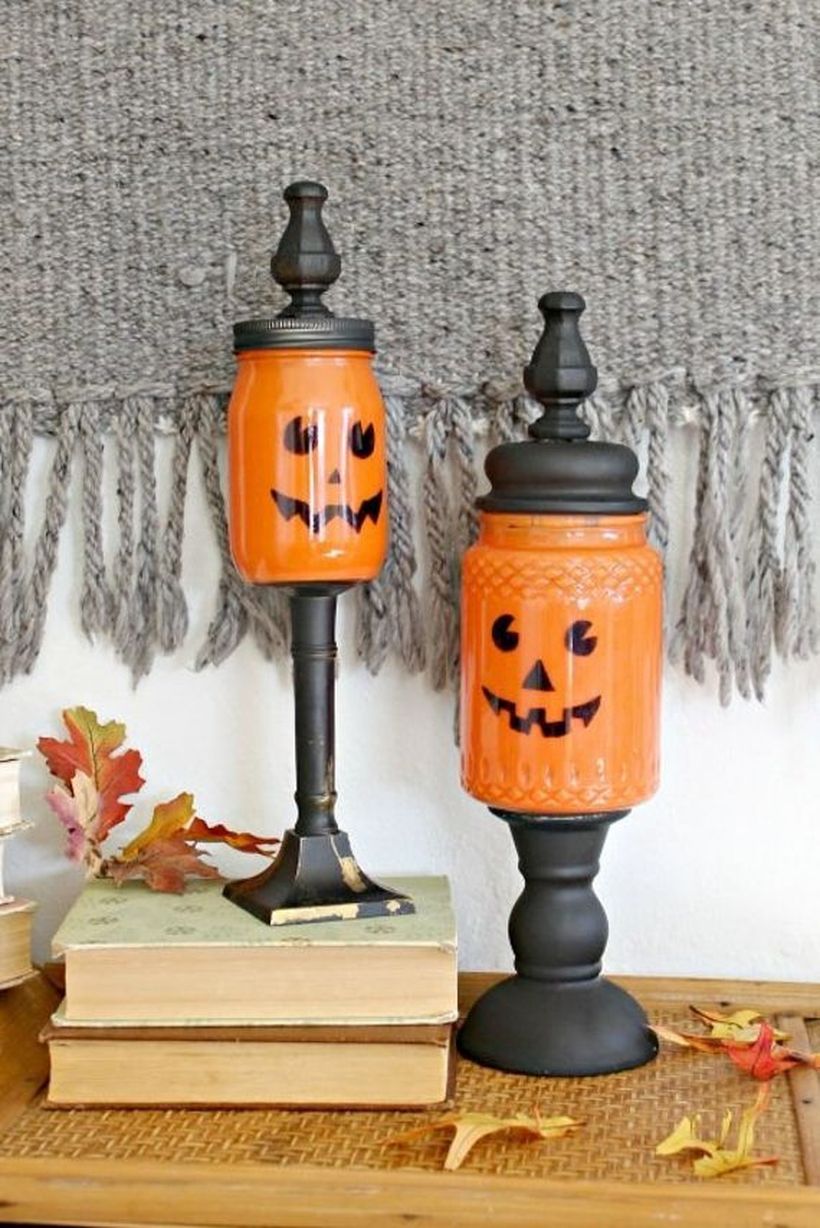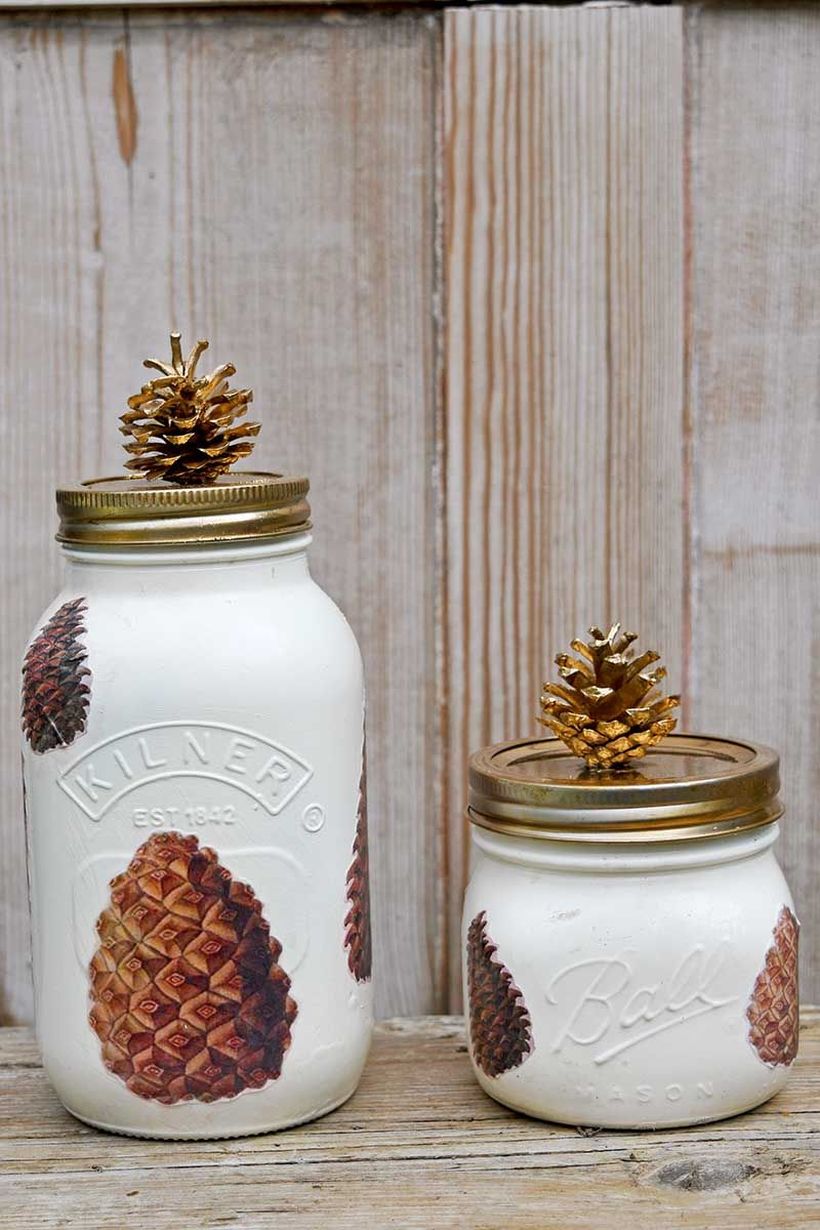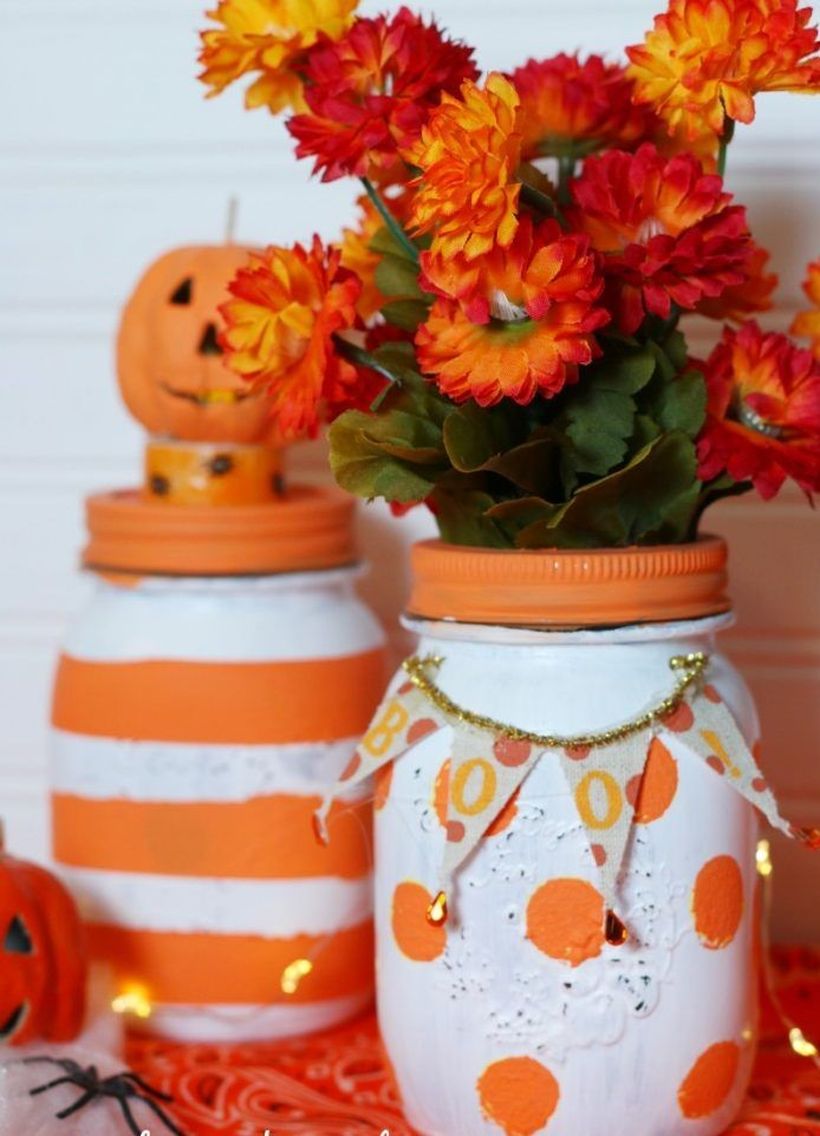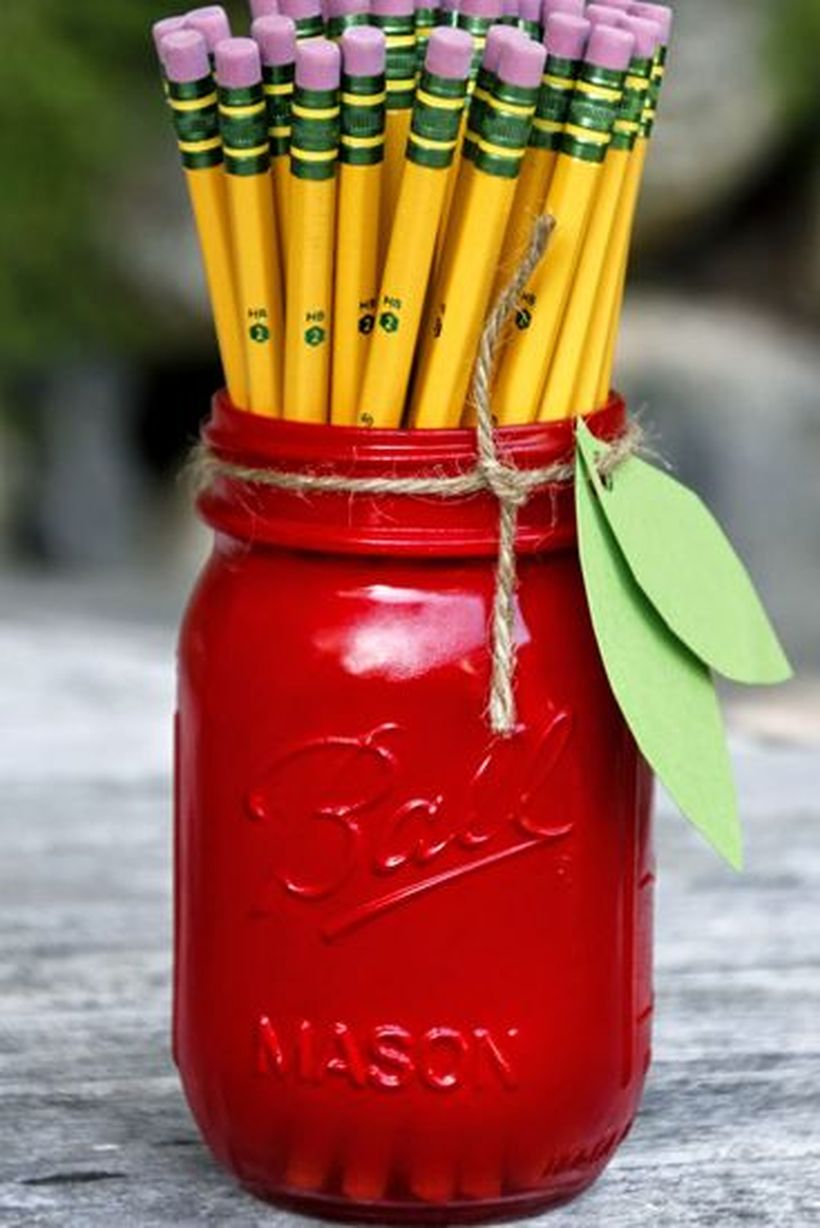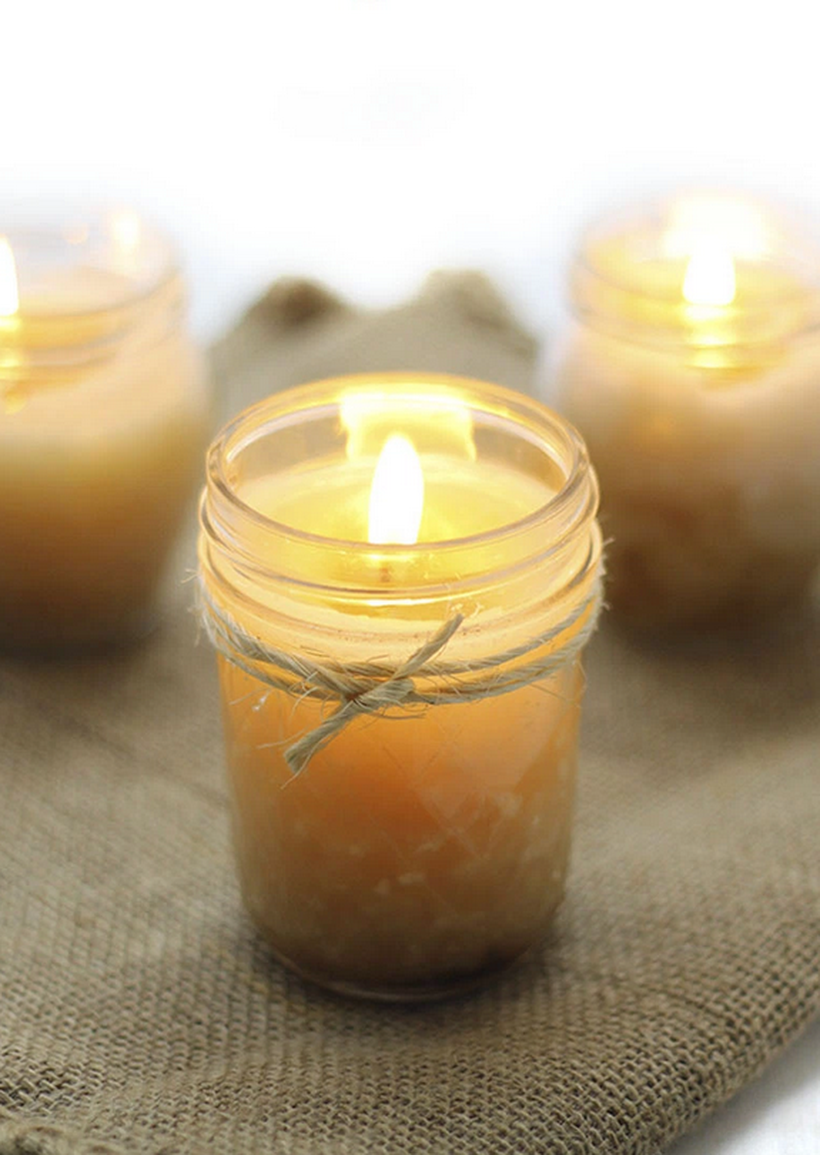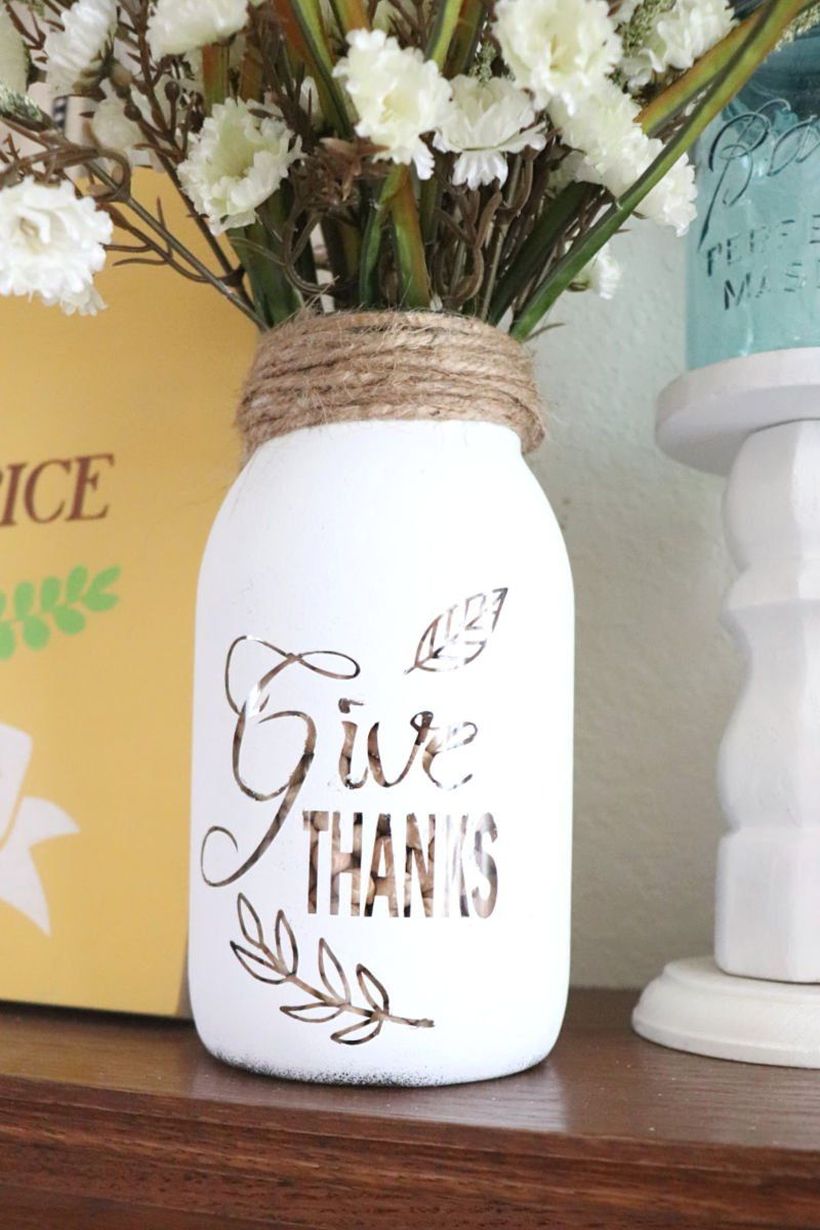 For the more functional DIY mason jar, you can make it into stationery storage, tissue jar, or even planter for the real living plants or simply to function the jar to be the vase. You can also use it to place some foods like cookies, candy, or chocolate.

It's like you reuse the mason jar to be the food container since it is made of glass that will be really good for food.
In case to make it look more impressive, you have to decorate it. You can paint it by using the paint color that is suitable for glass material. Or, you can simply decorate it by using colorful paper. Add with any ribbon and certain rope material to build the impression that you want. The beads, grain, twig, or foliage will also worthy. Just simply choose the decoration materials based on the style that you want to bring.